SwiftKey Now Supports 100 Languages On Android | TechTree.com
SwiftKey Now Supports 100 Languages On Android
Among them are 22 languages just for India.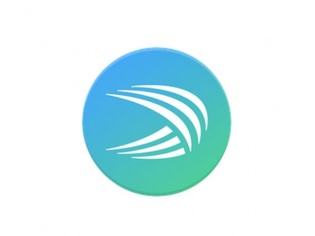 While most built-in keyboards from manufacturers do not offer more than the standard pack of international languages, consumers often end up installing 3rd party keyboards that pack in additional regional languages, and SwiftKey is one of them. But SwiftKey so far has been the only one to spearhead this movement to bring as many languages to its users as possible. And today, SwiftKey has touched the big 100.
Yes, SwiftKey for Android now supports 100 languages. This would include the newly added Swahili and Hausa (that comes with the latest version) and Japanese Romaji.
While Swahili and Hausa have been in the works for months, Japanese has taken SwiftKey years to perfect for their prediction engines and it is finally out today.
SwiftKey literally empowers thousands of Indians to type in their own regional languages like Bodo and even Sanskrit.
And talking about languages, SwiftKey was the first to allow typing in two languages simultaneously, and now it offers up to three. Yes, this means you can have an English, Marathi and Hindi keyboard active all at once.
All-in-all, it is quite and achievement, one that can be sampled by downloading the latest version of SwiftKey for Android .
[Related: SwiftKey Neural Keyboard Uses A Neural Network For Predictions]