Security Firm Offers $1 Million Bounty On Apple iOS 9 Hack | TechTree.com
Security Firm Offers $1 Million Bounty On Apple iOS 9 Hack
Just because Apple claims iOS 9 is secure, doesn't mean it cannot be hacked.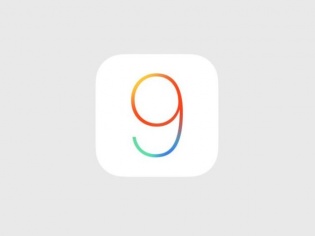 With the recent spate of hacks and the number of vulnerabilities discovered, it has become increasing evident that no piece of software is safe from the cross hairs of the hacker.
A company started by French security expert Chaouki Bekrar is now challenging independent security researchers (or even groups) to find vulnerabilities in Apple's newest mobile OS, iOS 9.
iOS 9 was released just about a week ago and while users are not quite happy with it (mainly to do with performance issues), there may be vulnerabilities lying deep beneath.
The company Zerodium, who has offered the 1 million USD bounty (for up to 3 independent researchers or teams), is clearly making its work a lot easier. This it achieves by asking independent researchers to find a hack or vulnerability, wherein they must utilize a web page or a text message that gets through iOS 9's security and then installs an app discretely.
The rewards are big but the benefits are even bigger. After a hack is found, Zerodium makes a killing by sharing the security data that will help other organisations take better measures to boost their security.
[Also Read: Apple iOS 9: Features To Watch Out For]
According to Zerodium, several independent researchers have already expressed an interest to take up the challenge, so clearly, it will only be a matter of time until a hack or a vulnerability is found.
Apple itself fell prey recently with hackers taking assistance from developers who unknowingly pushed out tainted apps onto the App Store and eventually onto user's devices. Apple claims that all of those apps (that goes into the hundreds) have been removed.
AFP
TAGS: Apple iOS 9, Security, Apple