Samsung's First Smartphone With A Folding Display Could Be Out By Q1 2016 | TechTree.com
Samsung's First Smartphone With A Folding Display Could Be Out By Q1 2016
There are one too many hints about this folding smartphone, indicating that the rumours could be true.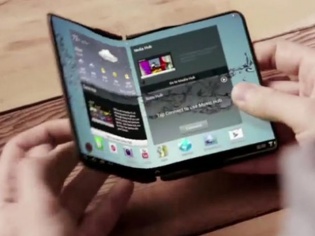 While there is no "official" word from Samsung about the company working on a smartphone with a folding display, new rumours keep piling up month after month. Indeed, this indicates that the Korean smartphone maker is cooking up something that could be ready just in time for the Mobile World Congress next year.
Yes, news coming from a leakster via his Weibo account claims that Samsung is indeed working on a folding smartphone with a display that actually folds to change its form. The same source also mentions that the smartphone will be ready by January 2016 as well.
Dubbed 'Project V' or Project Valley, the smartphone has been showing up time and again, in the rumour mill since June this year.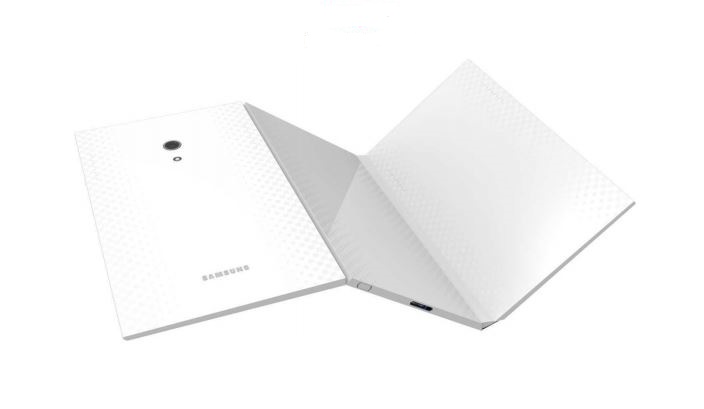 What's more is that the leaker actually has some more details about this device.
According to him, Samsung is testing the smartphone using both the Snapdragon 620 and the Snapdragon 820. We still do not know whether there will be two models, but the smartphone is said to come with 3 GB of RAM. The display of course is expected to be one of those bendable OLED displays (like the one below) that Samsung has been showing off for years.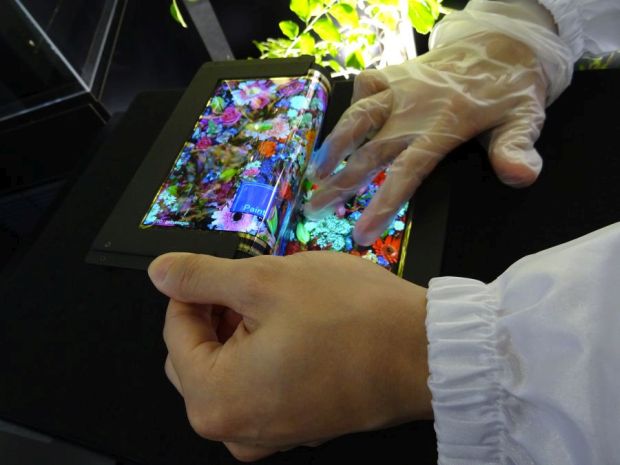 Looks like folding displays are finally ready for show time. However, coming up with unique hardware ideas isn't enough these days. We are pretty sure that Samsung's UX team is scratching their heads to figure out how they can make the best use of the folding display.
TAGS: Samsung, Mobile Phones