Samsung Announces Budget 4G Galaxy J2 At Not So Budget Price | TechTree.com
Samsung Announces Budget 4G Galaxy J2 At Not So Budget Price
Even though the smartphone is expected to sport the rare Exynos 3475, its still a bit too pricey.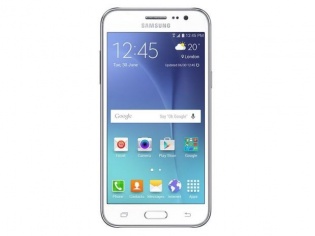 Samsung has announced its all-new smartphone called the Galaxy J2 for the Indian market.
The J2 is a budget 4G offering from the Korean smartphone maker that will take its place below the recently announced Galaxy J5 and the J7 in India.
At the launch event in Kolkata, Samsung seemed to have had just one goal in mind. Fuel the 4G revolution that is taking place in India. With the J2, Samsung offers a handset that also arrives with a data-savings mode, one that has been developed in India.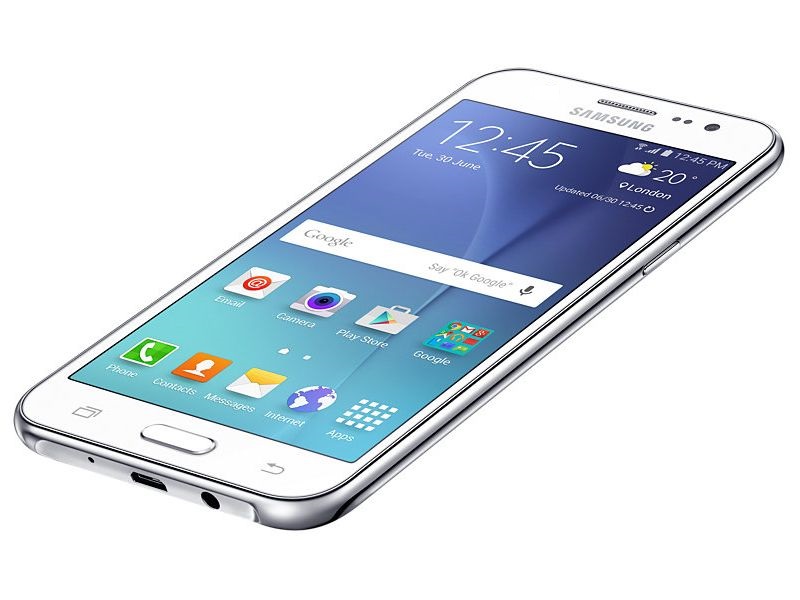 As for the specifications of the J2, they have not been let out just yet, but from what we could scavenge from past rumours:
We get a 4.5 inch TFT LCD, 800 x 480 pixels display
Inside, one can expect a quad-core 1.2 GHz, Exynos 3475 SoC with 1.5 GB RAM and 8 GB internal storage (expandable)
There will be a 5 MP primary unit on the back and a 2 MP unit up front
The handset is powered by a 2000 mAh battery and will run Android 5.1.1 Lollipop
Even with Samsung's custom-made Exynos 3475 SoC, the smartphone's price seems unreasonable at Rs 8490. This considering that there are plenty of options with a Qualcomm Snapdragon 410 chipset and 2 GB of RAM (Redmi 2 Prime at Rs 6999) available at a much lower price tag. This is not considering the recently announced entry-level offerings from YU and Lenovo that also deliver similar hardware at a lower price tag.
TAGS: Samsung Galaxy J2, Samsung