Creators Of EVE Unveil Gunjack, An Arcade Shooter For Samsung Gear VR | TechTree.com
Creators Of EVE Unveil Gunjack, An Arcade Shooter For Samsung Gear VR
Stunning graphics, that immerse you in a virtual world that works with your smartphone.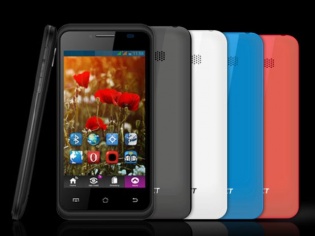 Seems like Samsung's Gear VR headset is finally getting some love after all. While VR or Virtual Reality is indeed a hot topic today, its focus clearly seems to be on gaming. And with smartphones that become more powerful in terms of processing by the year, we can expect massive leaps in mobile gaming to take place soon.
CCP, the developers who created EVE (the Massively Multi-player Online Roleplaying Game) wanted to deliver a game that became a part of their upcoming installation called EVE: Valkyrie.
While EVE is perfectly suited for gaming PCs, Gunjack is a simple VR arcade shooter that will deliver some stunning graphics to your Samsung Gear VR headset.
Clearly, Gunjack will be powered by your Samsung smartphone, the one that gets mounted onto the new Samsung Gear VR headset.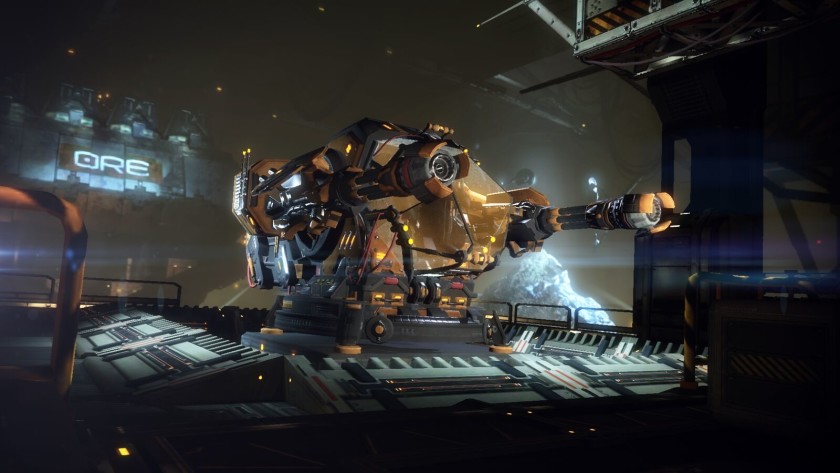 The game is pretty much a straightforward arcade shooter, but it is the made from scratch graphics for VR that will give it the wow factor.
In the game, you are in charge of a gun turret that is hovering around the Outer Ring section of known space (EVE talk). The gameplay looks pretty exciting in the video (after the break) and will clearly give a boost to VR usage in the mobile space.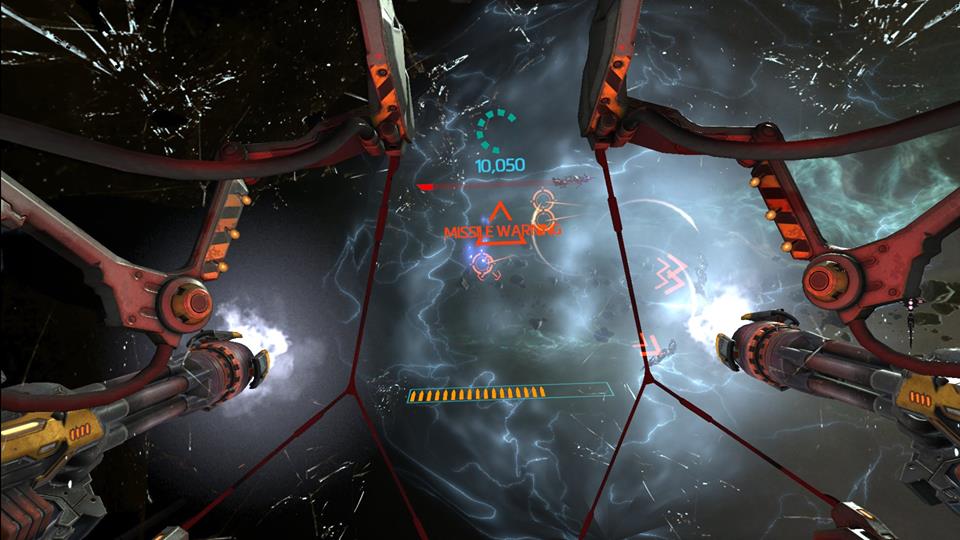 Do keep in mind that the game has been developed exclusively for the Samsung Gear VR, a 200 USD untethered VR headset users in India will hopefully be able to purchase online, when the Korean tech giant announces its Samsung Gear VR platform this year. At the same time Samsung is also expected to announce its newer and more compact version of the Gear VR that should work with its recently announced smartphones.
Coming to availability of the game, Gunjack, well, the pick-up-and-play VR experience will be made available when the platform gets announced, so there is a bit of waiting.
TAGS: games, Gear VR, virtual reality, Samsung, Mobile Phones