Windows 10 Upgrade Via Email Is A Scam In Disguise | TechTree.com
Windows 10 Upgrade Via Email Is A Scam In Disguise
Installs ransomware instead of beginning your Windows 10 installation.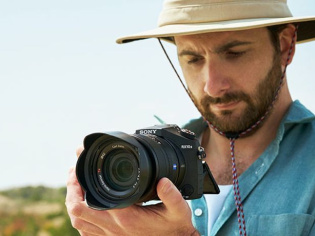 With millions of users upgrading their PC's to Windows 10 worldwide, it is easy to fall victim to what is confirmed to be an invitation to download ransomware.
The threat was reported by CISCO. It claims that the user (victim) receives an email with an invitation to upgrade their laptop or desktop to the latest Windows 10 software.
While the email does look legitimate, there is plenty of garbled text to convince the casual techie that this does not come from Microsoft.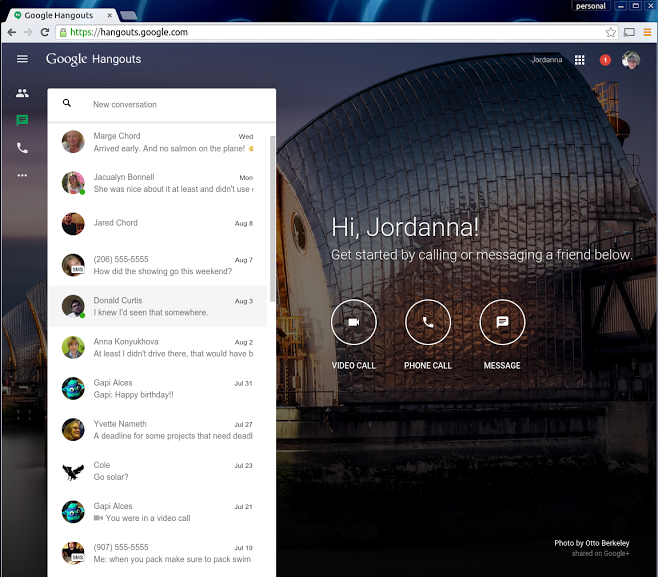 At the bottom of this upgrade email is attached a .zip file. That will let you install Windows 10 on to your system.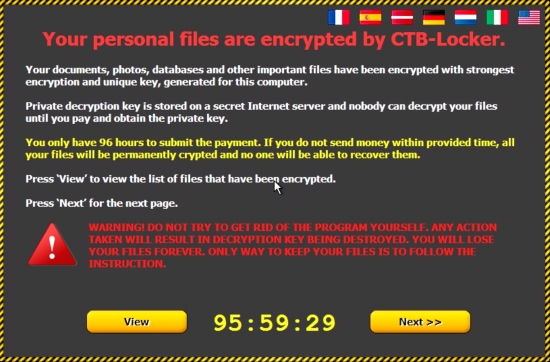 However, upon downloading and executing the same, users will be greeted with a CTB-Locker ransomware code that will rush to encrypt your files, denying you access to your own PC files unless you pay the ransom.
In short, it locks down your system and asks you to pay up.
Clearly, there has been plenty of news online about how Microsoft has made the upgrade to Windows 10 a smooth experience. You could either go the official way by clicking on the notification that pops up from your system tray, or simply download the ISO files from Microsoft's website for a clean install.
[ Also Read: Windows 10: Here Is How You Can Upgrade ]
TAGS: Windows 10, Security, Ransomware