Avians Continue Wasting Pigs In Angry Birds 2 | TechTree.com
Avians Continue Wasting Pigs In Angry Birds 2
Rovio gives a new twist to its insanely popular original title.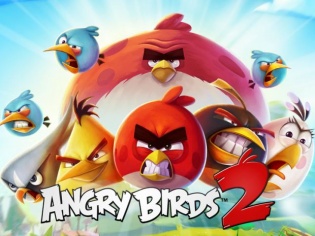 Finland has been home to some of the best game studios in the business. While Remedy software impressed gamers all over the world with its PC and console games, Rovio's claim to fame comes from the mobile platform. It wouldn't be an exaggeration to state that almost every recent smartphone user has wasted at least a few minutes on Angry Birds franchise. Now, get ready to say goodbye to some more productive times as the company has just published Angry Birds 2 for Android and iOS.
Launched in 2009, the original Angry Birds game was a rage. Needless to say, Rovio kept milking this cash cow with new titles such as Angry Birds Seasons, Angry Birds Rio, Friends, Space, Star Wars, Star Wars II, Go!, Epic, Transformers, and Fight!
After almost six years, the studio has released a proper sequel to the original. For the latest game, Rovio seems to have decided to take the gameplay back to its roots. Similar to the original, you get a slingshot to launch birds at the pigs. What has changed though is that players get to choose which bird to fling next.
The power-ups are now called spells. Plus, there's a new bird called Silver. If you get bored of single player campaign, you can challenge players from across the world in the Arena. This feature requires you to sing-in Facebook.
Developer: Rovio
Size: 68 MB
Price: Free
Download Link: For iOS; For Android.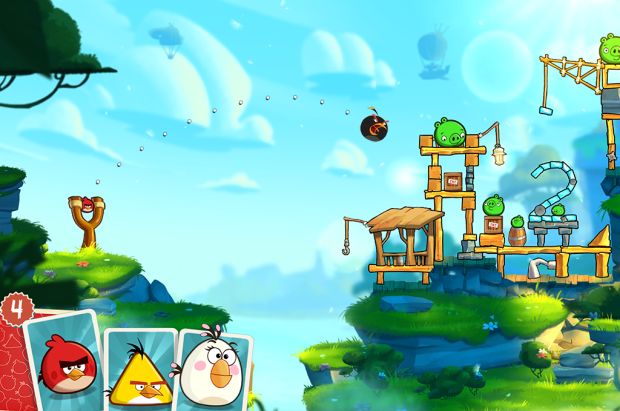 TAGS: Downloads, Angry Birds