2 Years Down, Microsoft May Announce The Lumia 1030 After All | TechTree.com
2 Years Down, Microsoft May Announce The Lumia 1030 After All
May follow a launch similar to the Lumia Icon via Verizon.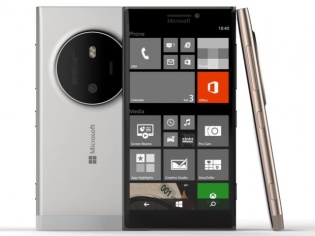 No matter how many times the rumours about a Microsoft made Lumia 1030 are laid to rest, leakers keep resurrecting the smartphone from time to time. Today, we have more images of the front-panel of Microsoft's alleged flagship smartphone; and some hidden clues as well.
The images looks similar to what were earlier revealed in a number of leaks, when the rumour was last put down. According to the leaker however, this is not just a simple panel, but a functional one that actually works.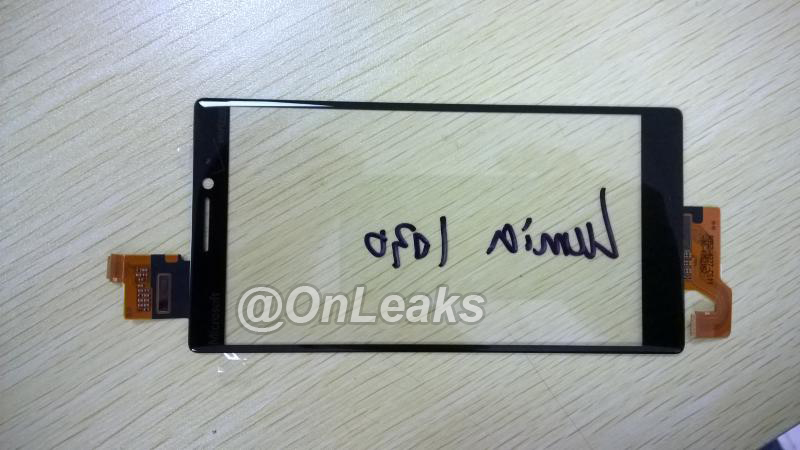 While the leaker has revealed that the panel belongs to the Lumia 1020's successor, zooming into the image also shows the Microsoft logo on the top left and the Verizon Wireless carrier logo on the top right.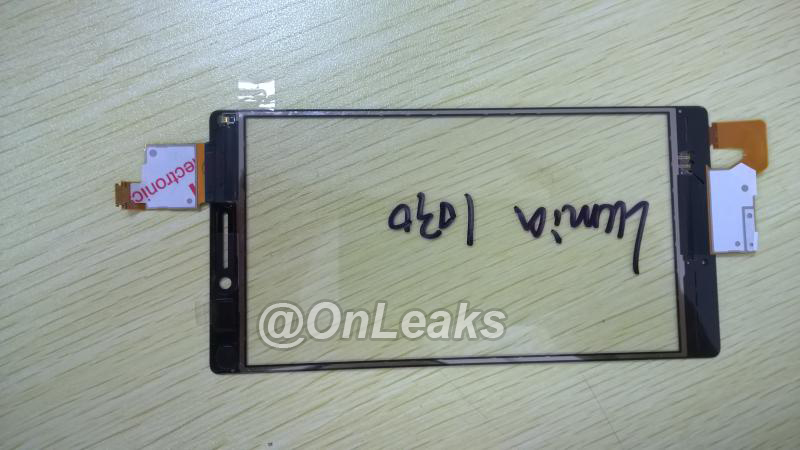 So it seems like the Lumia 1030 if announced, may take a route similar to the Microsoft approved Nokia Lumia Icon. The device was Microsoft's first flagship after the acquisition and is also the only flagship available globally today, as the Lumia 930.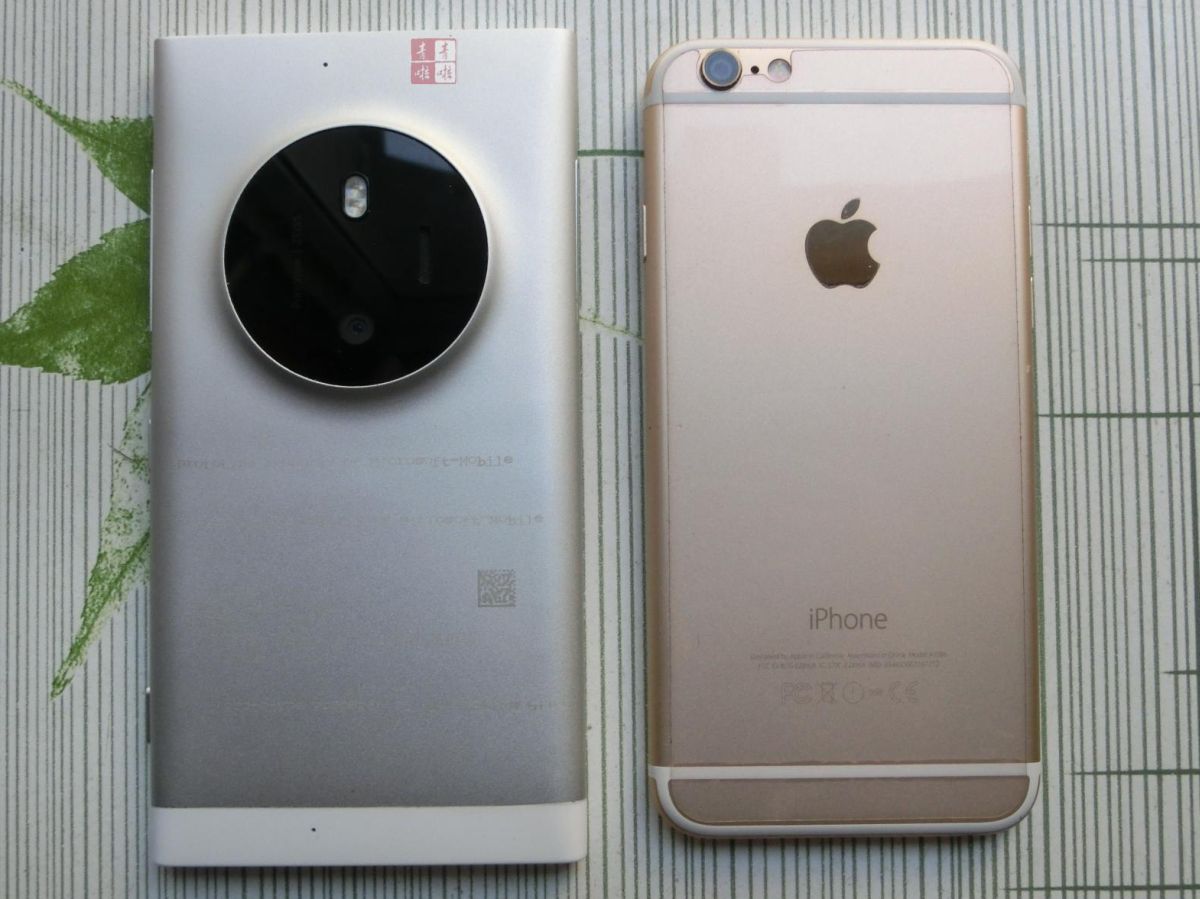 If the Lumia 1030 does launch on Verizon, it could get a different name and then launch globally as another smartphone. Let's just hope that similar to the Lumia 930, we do not see that large gap between launches, which saw most fans losing interest in the product altogether.
Microsoft's Nokia Lumia 930 hit store shelves in India almost 9 months after the announcement of the Icon.
TAGS: Mobile Phones, Windows Phone, Microsoft