Indian Army To Launch Arpan 3.0 As Part of Digital India Week | TechTree.com
Indian Army To Launch Arpan 3.0 As Part of Digital India Week
Arpan 3.0 will be used to computerising the records of over 12 lakh serving soldiers.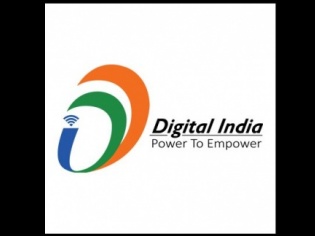 As part of the Digital India Week launched on July 1 by Prime Minister Narendra Modi to transform our country into a digitally empowered economy, the Indian Army is all set to launch a new software dubbed ARPAN 3.0 on Thursday, July 2.
Speaking about the new software's features, it is being said ARPAN 3.0 will be computerising the records of over 12 lakh serving soldiers.
However, it seems to be an upgraded version of ARPAN 2.0 which has been used to partially digitize the records of soldiers including personal documentation, unit administration, salary, leave, transfer and postings.
It is worth noting that the upgraded ARPAN 3.0 which has been jointly developed by the Army Software Development Centre and Tech Mahindra will be launched by Defence Minister Manohar Parrikar.
Adding in more details, the software is said to be used across 45 of the Army's record offices in the country in a year.
Other long-term plans of the army include developing automation applications for equipment procurement, storage, maintenance, logistics management and a geographic information system (GIS), connectivity for which is provided through the secure Army Data Network, available to all units of the Indian Army.
TAGS: Digital India, Arpan