Skype Translator Now Adds Support For French And German Language | TechTree.com
Skype Translator Now Adds Support For French And German Language
Also, Microsoft is aiming at empowering people with hearing loss with Skype Translator.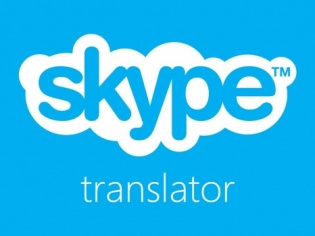 We all know that Skype Translator was made available to everyone recently.
We also know that Skype Translator is a real time translating feature which is helpful for people from different countries to communicate with each other.
However, while the feature supports nearly 50 languages, not all have been added at once. Instead, Microsoft has been bringing support to languages one by one.
While a couple of months Italian and Chinese languages were added, the Skype maker now adds French and German to its list there by bringing the total number of languages to six with English, French, German, Italian, Mandarin and Spanish.
It is worth noting that now with this latest addition, Skype seems to have covered almost 30 per cent of the world's native speakers.
Also, to add more in to this, while the primary use of the Skype Translator is to help communication between two people from different regions and know different languages, it seems that the company is now turning its attention to people who are deaf or hard of hearing.
Skype seems to have come up with this video below about how Skype Translator empowers people with hearing loss.
TAGS: Skype, Skype Translator, Microsoft