Maharashtra Govt. Invites Foxconn To Scout For Locations For iPhone Unit | TechTree.com
Maharashtra Govt. Invites Foxconn To Scout For Locations For iPhone Unit
Foxconn Technology officers are said to scout for locations in a month's time.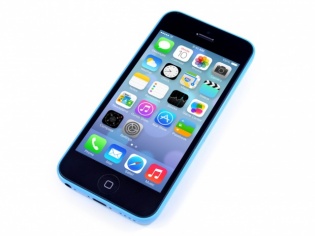 While recently news broke out that Apple iPhone unit might be set up in India, it has now been confirmed that the Maharashtra Government has invited the Foxconn Technology to set up iPhone unit in the state.
Taking Prime Minister Narendra Modi's 'Make in India' movement further, Maharashtra CM Devendra Fadnavis seems to have met Foxconn representatives recently for a discussion about the proposed investment in Maharashtra.
Foxconn is likely to send a delegation of their officers to scout for locations in Maharashtra where the company is keen to invest it.
Adding more in to this, domestic mobile phone makers Celkon and Micromax are likely to set up their manufacturing facilities in Telangana with Celkon's unit all set to open next week and Micromax's still in the planning stage.
The move by Foxconn Technology in to India is expected to reduce the cost of production and boost Apple products sales in the world's third largest smartphone market.
TAGS: Make in India, Foxconn, Apple, Apple iPhone