'Move to iOS' App To Make Switching Over From Android Seamless | TechTree.com
'Move to iOS' App To Make Switching Over From Android Seamless
While Apple did not focus on the app at the keynote, it is an important tool,especially for the current year.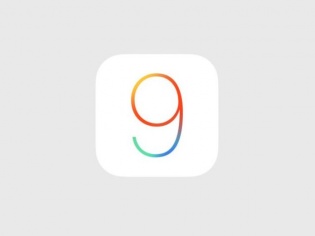 Apple had a feature packed keynote last night showing off all the new and improved features of its intelligent iOS 9 operating system. Apart from the focus on security and privacy, Apple also showed off a new app called Move to iOS that well... helps Android users move over to iOS.
This would probably be a first for Apple, (Apple Music will be a first for Apple's services), an app for Android that ironically, helps you move from Android to iOS.
Still then, it is well laid out and makes a new iPhone owner's transition from Google's mobile OS to Apple's simple and hassle free.
All you have to do is install the app on your Android device and it will will securely communicate with your iPhone transferring everything from your contacts, message history, camera photos and videos, web bookmarks, mail accounts, calendars, wallpaper, and even DRM-free songs and books.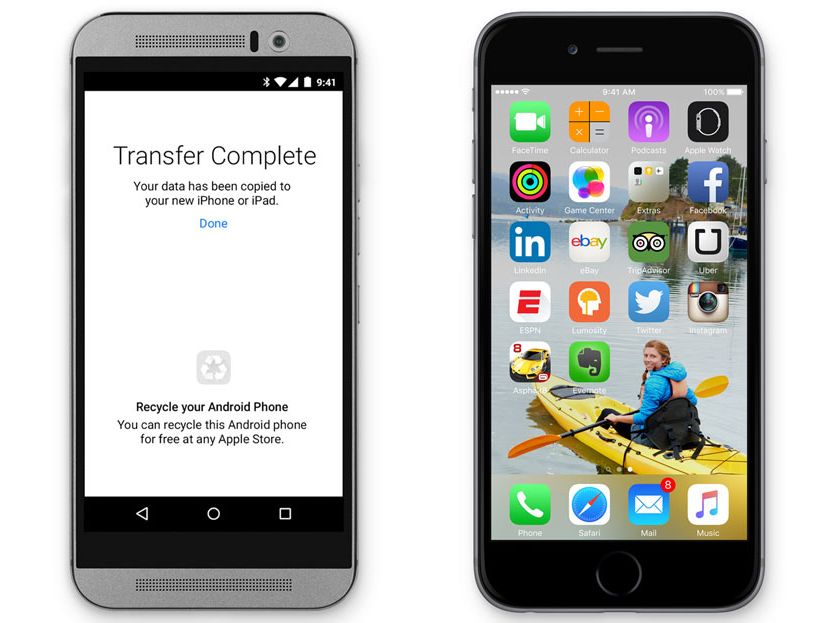 But there's more, Move to iOS will also help you re-build that Android app library on your new iOS device as well. All the free apps get downloaded automatically, while paid apps will be neatly stacked inside your iTunes Wish List.
[Related: Apple's iOS 9: Features To Watch Out For]
Indeed goes to show that Apple knows that there have been plenty who switched over from Android with the launch of the iPhone 6 Plus. So for future customers, it is going all out to ensure that they get the Apple philosophy of simplicity (apart from iTunes) right from the very beginning.