Apple iPhone 6s May Skip On Rumoured Dual Lens Camera Tech | TechTree.com
Apple iPhone 6s May Skip On Rumoured Dual Lens Camera Tech
Fresh rumours points towards a RGBW sensor set up for better low light shots.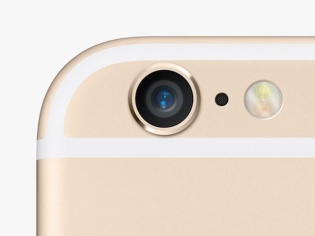 While Apple iPhone cameras always gets a thumbs up for its spot on colour reproduction and ease of shooting, its the low light shooting capabilities that often take a hit.
With the iPhone 6s, Apple apparently is prepared. But according to fresh rumours, it is not going to be a dual lens set up, similar to the Huawei Honor 6 Plus, but just a better sensor.
According to the news coming from Japan, the upcoming iPhone from Apple will utilize a 12 MP RGBW sensor made by Sony that uses smaller pixels, but also manages to squeeze in some white pixels as well.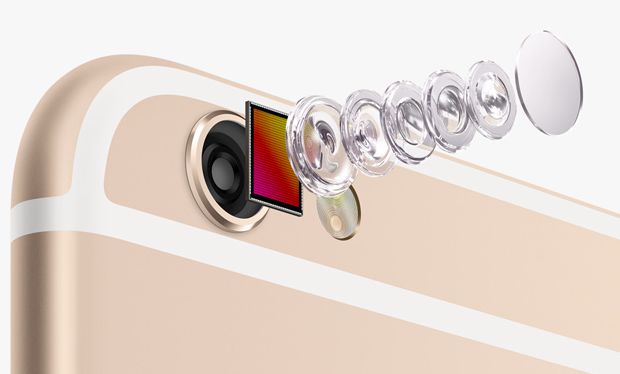 The white pixels (the 'W' in the RGBW) that sit in between will allow the iPhone to deliver better low light imagery; meaning that the camera will perform better in low light conditions.
Still then, that does not mean that we can expect Nokia Lumia 1020 grade performance (that is achieved thanks to OIS and a physical shutter for crisp images).
Oddly, the news also points out that Apple wanted to push out the same technology (12 MP RGBW sensor set up) with the iPhone 6 and 6 Plus. Its just that the tech was not ready for showtime back then, so they went ahead with an improved version of the iPhone 5's unit.
TAGS: Mobile Phones, Hardware, Cameras, Apple