Skype Offering Free Calls To Quake Struck Nepal | TechTree.com
Skype Offering Free Calls To Quake Struck Nepal
Calls to both landlines and mobiles go free.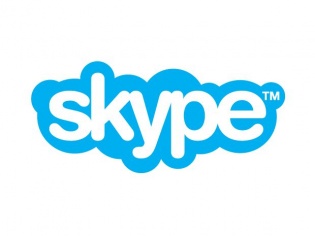 Nepal is in pretty bad shape and if you are one of those who are looking to get connected to a loved one, then you are in luck. Video and Voice calling experts, Skype have now opened their doors to help the victims in their own little way by offering Skype calls to Nepal for free.
Calls can be made to both landlines and mobile phones, and will help you reach out to friends and family who happen to be living or stuck without communication in Nepal. Yes, Skype's official blog states that no credits are required for placing calls to any number in Nepal.
Connecting via the internet could indeed be the best way out as Nepal does have the highest concentration of Cyber cafes on the planet.
So even if mobile networks happened to be jammed, a message via the internet may get you connected to your loved one.
TAGS: Internet, Internet calling, Skype