LG Announces India's First Snapdragon 810-Powered Smartphone, G Flex 2 | TechTree.com
LG Announces India's First Snapdragon 810-Powered Smartphone, G Flex 2
After the G3, seems like LG is back with a bang with another fine-looking all-rounder.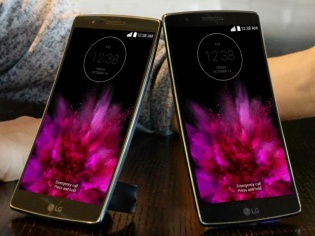 LG has finally announced its much-awaited G Flex 2 smartphone for the Indian market.
The device packs in the all-new Qualcomm made Snapdragon 810 (64-bit processor) and comes with that unique flexible form factor that LG is said to have improved upon as well.
The smartphone was announced at CES 2015 earlier this year and it seems that the Korean electronics giant is in a hurry to get its premium smartphone out into global markets.
Indeed what has changed compared to the original LG G Flex is the abnormal price tag. The LG G Flex 2 will go on sale in India for Rs 55,000, which is premium but still a lot better than paying Rs 67,000 for the earlier device.
What makes this handset special is the fact that the tech that showed up with its predecessor actually works out here.
This would include the self-healing back cover which has been improved upon to heal in just 10 seconds; compared to the previous 3 minutes at room temperature.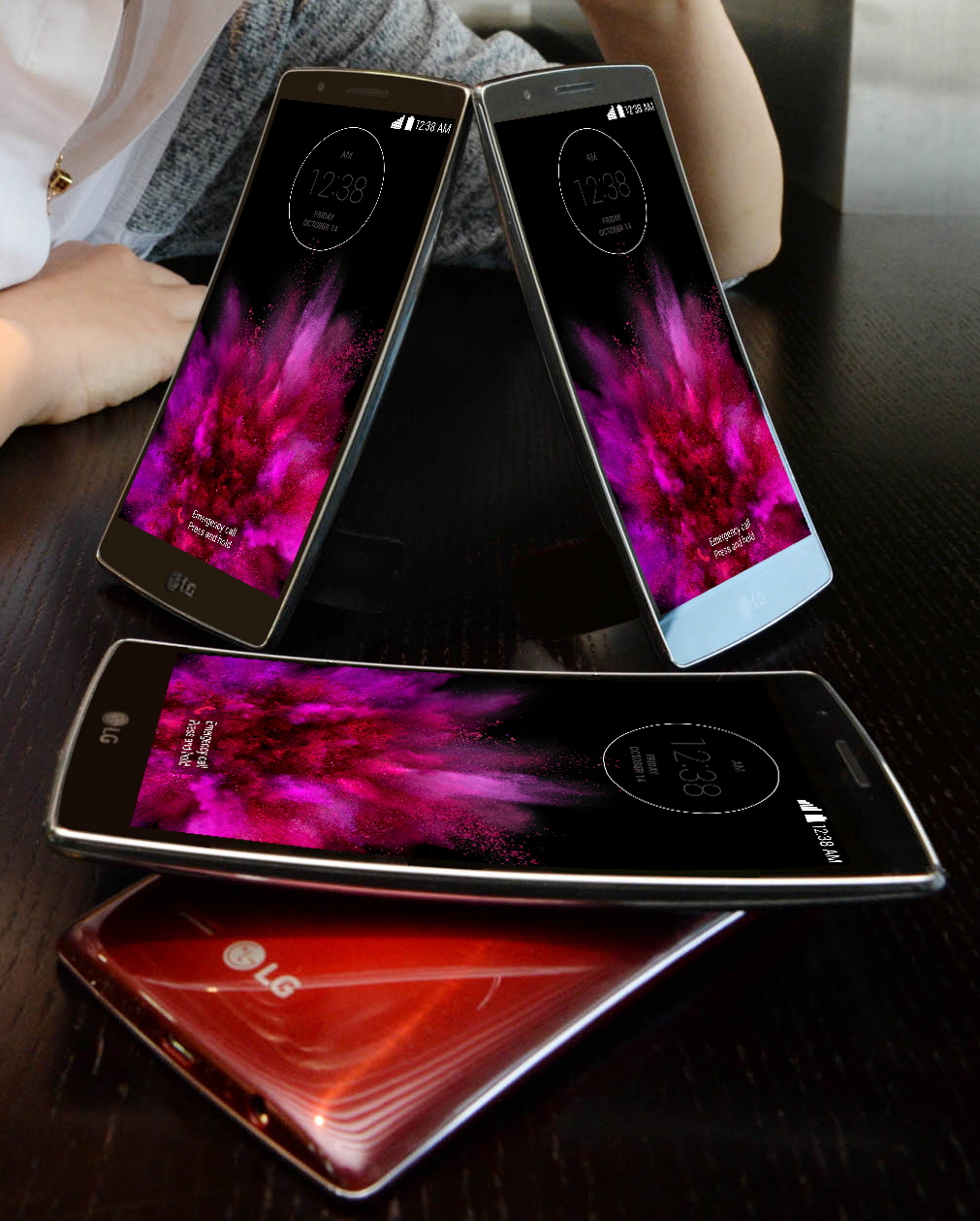 LG has worked on its P-OLED screen and has managed to improve the clarity and resolution over last year's offering. The screen size also seems to have shrunk down to a decent 5.5 inches, which is still a bit on the tall side, but will at least fit into normal pockets.
The screen also has a 700 mm curved radius compared to the back of the device, which stops at 650 mm. This allows for an immersive experience while viewing and fits easily into your pocket as well.
As for the hardware inside:
We get a 5.5 inch P-OLED screen of 1920 x 1080 pixel resolution
Inside, there is a Qualcomm Snapdragon 810 chipset with 2 GB of RAM
Internal storage options are limited to 16 GB (2 GB RAM) and 32 GB (3 GB RAM) but LG does provide a micro SD card slot for expansion
On the back we get the same 13 MP snapper found on the LG G3 (with the laser focus assist and OIS+) and an LED flash, while the front gets treated to a decent 2 MP unit
We get the usual radios like LTE, 3G, Wi-Fi a/b/g/n/ac and Bluetooth 4.1
The 3000 mAh battery that powers it all comes with LG's FastCharge tech to charge the battery quicker than the standard stuff
On the software side of things, we get LG's new G3-like UX with Android Lollipop as the base
The LG G Flex 2 is expected to be available in both Platinum Silver and Flamenco Red when it goes on sale later this month.
TAGS: Mobile Phones, Android, LG G Flex 2, LG