Leaked Renders Of The LG G4 Surface | TechTree.com
Leaked Renders Of The LG G4 Surface
Shows off its curved form factor.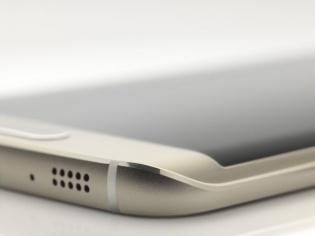 The first images of the LG G4 have finally leaked out online. The images show the back of the smartphone that shows controls similar to the older LG G2 and a bigger camera unit compared to the recently announced LG G Flex 2 smartphone.
According to the leaker, the images are indeed the initial renders of the smartphone and may have changed by now.
While we have no clue about how old the render is, we still prefer the older power button (that includes a notification light) compared to the more recent set ups we have seen with on the LG G3 and the G Flex 2.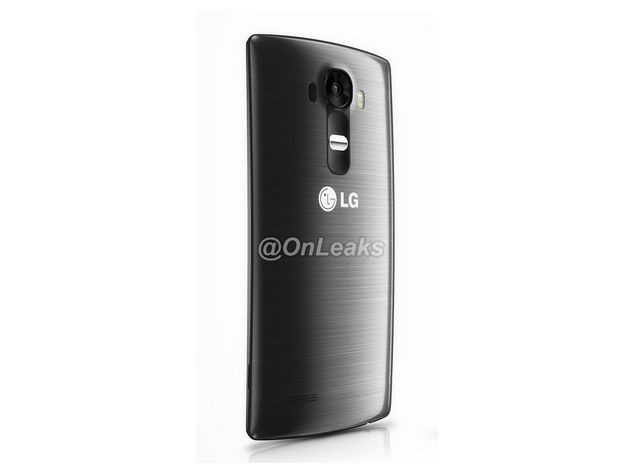 Indeed we cannot help but notice how similar the handset looks to the LG G3 with its curved back. Still then, we noticed that the display does show off a bit of a curve.
LG will certainly not want to apply the curved form factor to all its smartphones, so we can expect the LG G4 to sport a flat display.
As of now there are clearly no details available about when LG plans to make the G4 official and these are some early renders so we would suggest that you take this information with a pinch of salt.
TAGS: Mobile Phones, Android, LG