LG G Flex 2 Is Coming To Asian Markets In March | TechTree.com
LG G Flex 2 Is Coming To Asian Markets In March
Indeed LG's second shot at the G Flex series has us waiting.
LG has officially announced the global roll out of its most powerful flagship smartphone to date, the LG G Flex 2. The smartphone will begin sales starting with carriers in the United States, Hong Kong, Singapore, France, Germany and the UK for now. Countries in North and South America, Europe and Asia will see the blazing fast smartphone hit shelves in the weeks following its MWC announcement.

LG is indeed off to an early start with its G Flex 2. Unveiled at the CES 2015 in Las Vegas, it is indeed an impressive piece of kit and even more impressive how LG managed to pull off the first smartphone in the flagship range this year.

While the Xiaomi Mi Note Pro is its only competitor, we have yet to hear about the premium device rolling out into global markets. This is more to do with Xiaomi's own strategy than anything else.
LG on the other hand was late to the game with the LG G3 last year and indeed seems to have learnt a valuable lesson.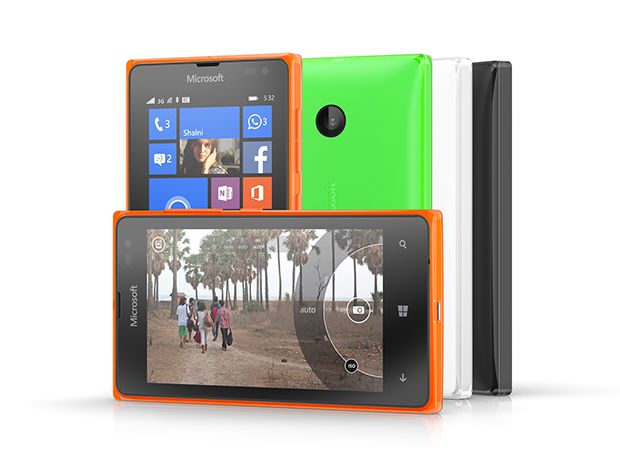 This time around its flagship not only packs the latest tech suppliers can offer, but will also make it to the market earlier than anybody else. This is of course keeping in mind the rumours that Samsung will begin selling its GALAXY S6 smartphones by April in India.

As for the specs, they are indeed nothing short of impressive, with the Qualcomm-made Snapdragon 810 (64-bit) with an octa-core set up. The only area where it falls short is a plastic construction (keep in mind that self-healing back cover) and the Full HD display instead of a power-hungry Quad HD one, that saw the LG G3's battery drain pretty quickly.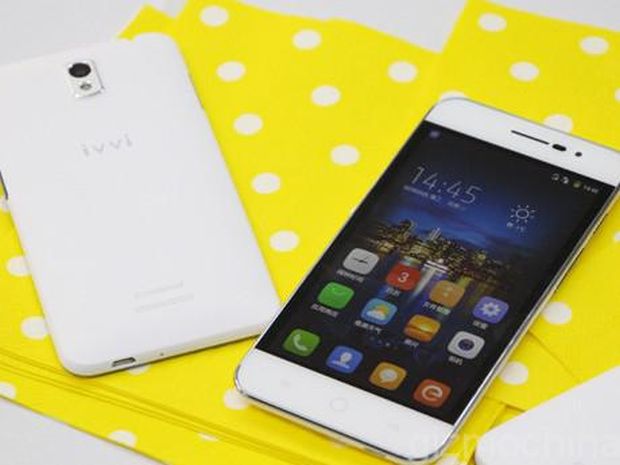 Still then, the MWC will see the G Flex 2 face a whole lot of competition in the form of smartphone announcements and hopefully some innovations as well. At least this time around, LG has a head start.
TAGS: Mobile Phones, Android, LG, LG G Flex 2