LINE Messenger For Android Gets Timeline Sharing And More | TechTree.com
LINE Messenger For Android Gets Timeline Sharing And More
The company is gradually drifting towards social media.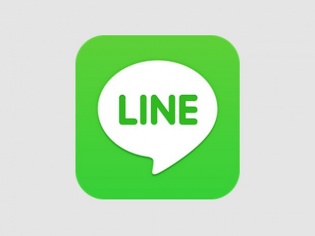 LINE has been getting the attention it deserves lately, but with the Android app there are now plenty more reasons to download it. This is because a new update similar to most social networking sites will allow your posts or status updates to be shared to other timelines as well.
Don't fret though, as the feature is only available for a limited number of countries and you can turn the timeline sharing feature off as well.
Timelines are a lot similar to the ones available on hike and BBM that come loaded with statuses. The important bit in version 5.0 is the ability to share a post that you have liked. What is important to keep in mind is that LINE is a messaging service and this new feature, kind of makes it like a social network.
Your post will have to be set to public first (indicated by a globe icon), if you would want others to share it on their timelines. If you choose to not make your posts public, simply tap on the "only me" checkbox in the "share to…" options and your post will only be visible to you with no one having access to share it.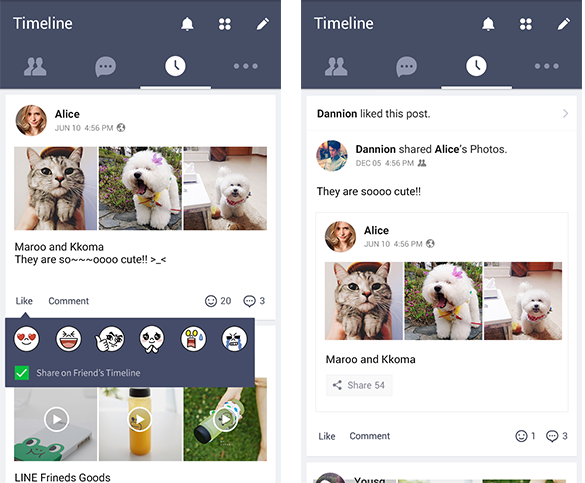 There are a few design changes in the new 5.0 update as well. The profile thumbnails are now round in shape and the same goes for a few other elements in the UI. The photo filters section has also seen an update.
The Timeline sharing feature is rolling out to countries across the globe gradually. If you hated the feature to begin with, you will still have some time to switch to another service till the sharing feature becomes active.