Skype Updates Android App With Picture-In-Picture Video Chats | TechTree.com
Skype Updates Android App With Picture-In-Picture Video Chats
While the second feature is indeed nothing much to talk about, it is a big deal for Skype users.
As more and more messaging services begin to encroach the video calling space, Skype on the other hand tries to make its presence felt by improving upon its existing services.
The Microsoft-owned company has now updated what would be one of it second best mobile applications that happens to be for the Android platform. And there are some handy additions here to talk about.
First up, we have picture-in-picture video calling that will let you continue a call while you switch to other apps. In short you no longer need to be in the Skype Android app while you video chat and can multi-task (or pass away time on boring call) by keeping yourself busy.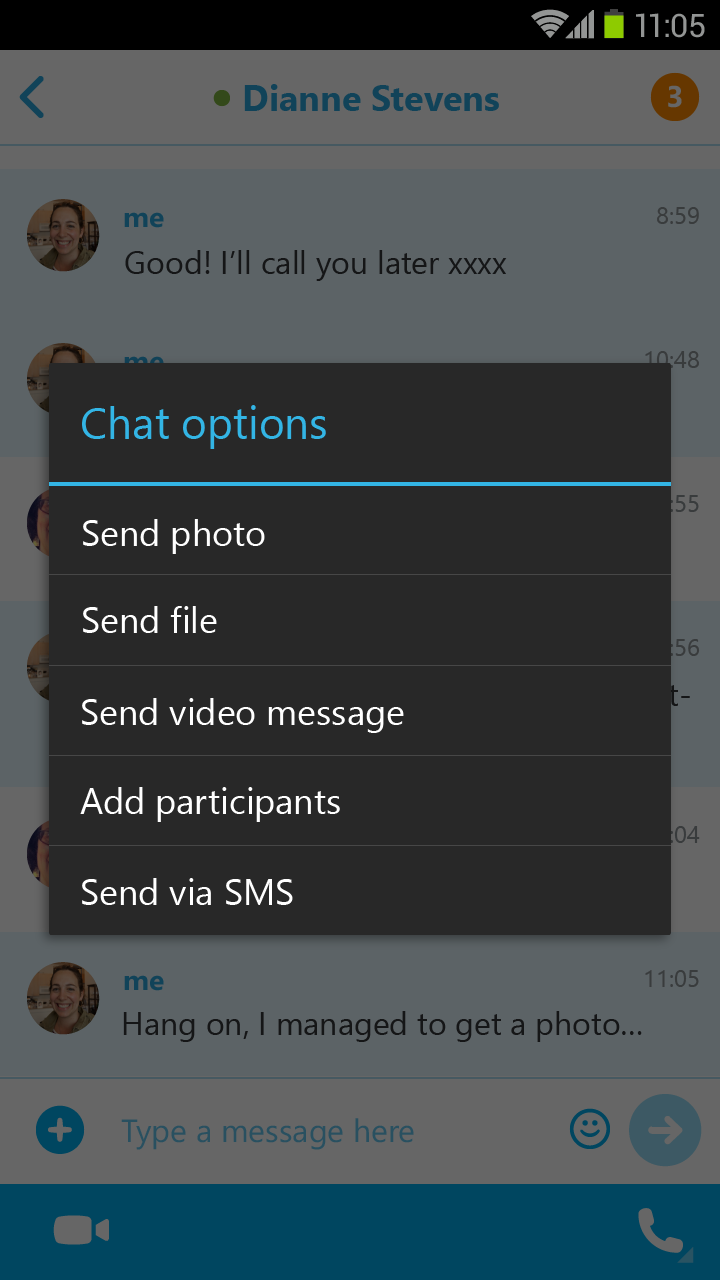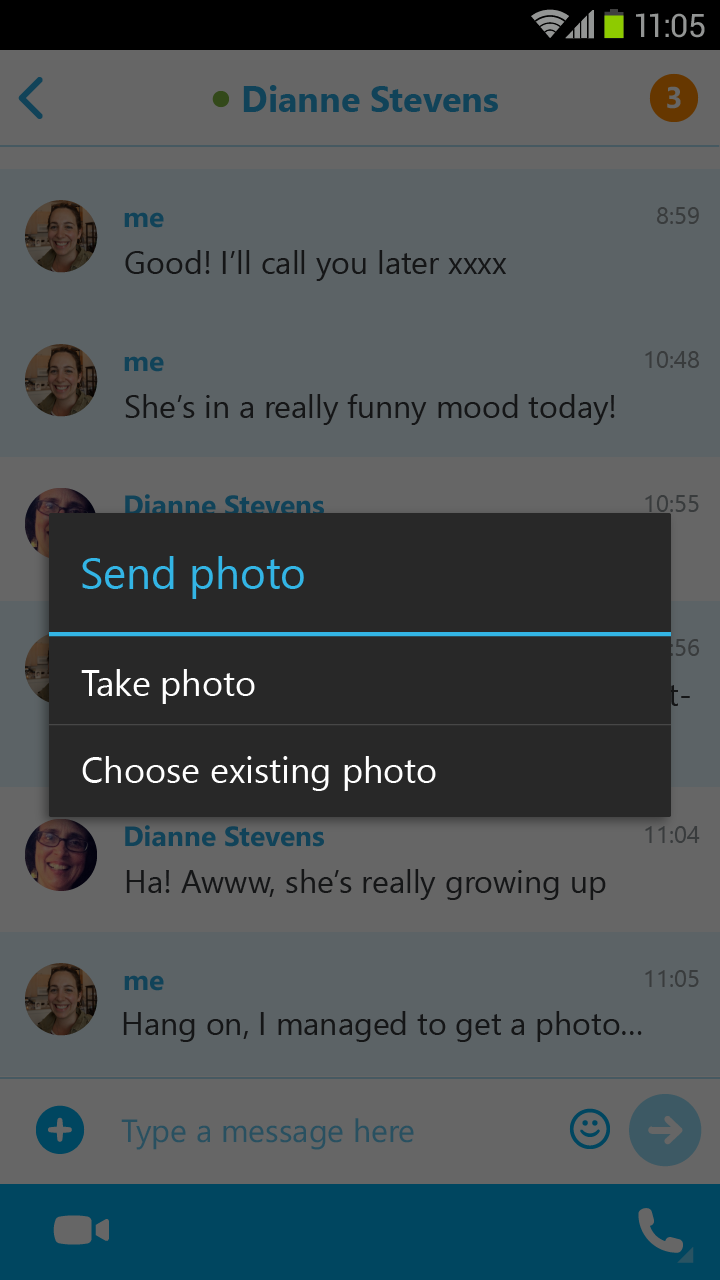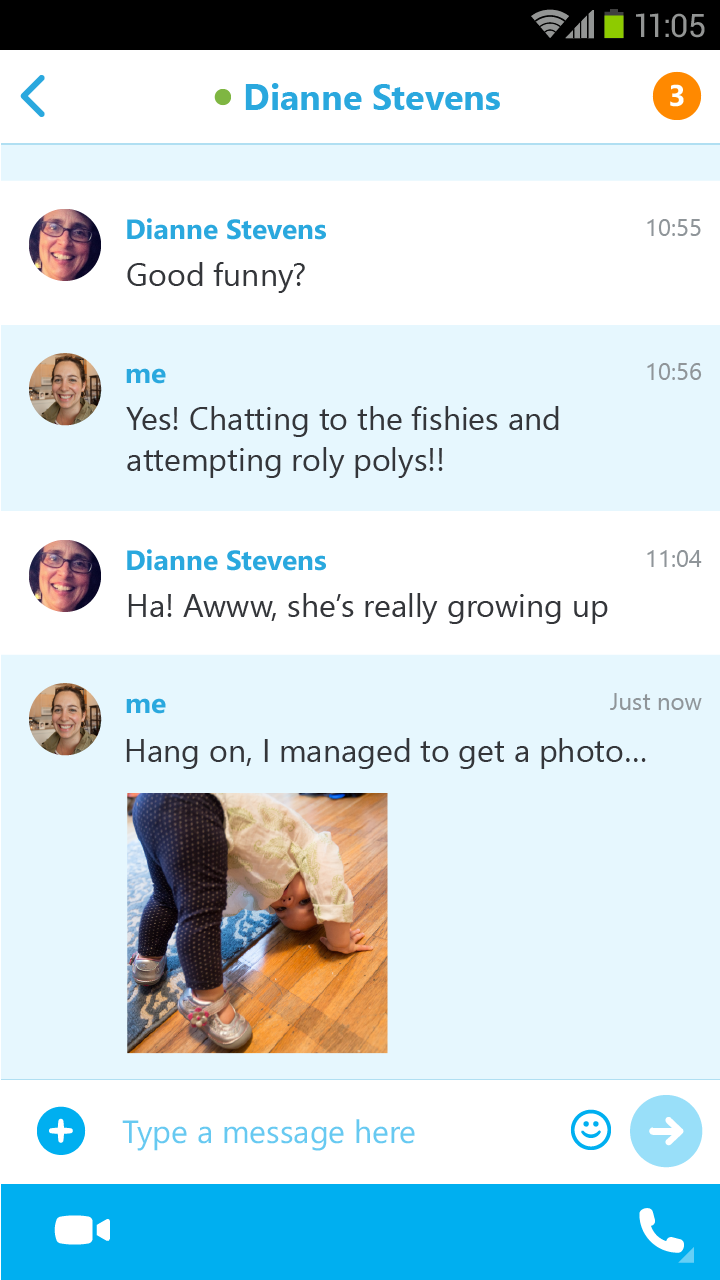 As for the other features, Skype for Android will now let you send messages to those who are offline as well. The user receives the messages when they log in, no matter which platform they log back into. The same shows up in the chat history and you can carry on the conversation.
The feature is nothing new indeed, but comes as a relief for those who depend on the messaging service for their chat and video calling requirements.
As for the rest of the updates they are to do with the usual speed improvements especially when it comes to loading chat threads faster when opened from a notification.
Call quality has also improved to an extent with support for networks with low bandwidth.