Skype 5.9 Update For iOS Adds Some Much-Needed Features | TechTree.com
Skype 5.9 Update For iOS Adds Some Much-Needed Features
Skype seems to be working hard to battle Facetime on iOS.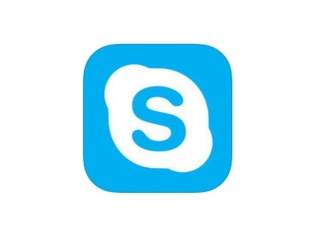 Skype has delivered yet another update and this time it has added a couple of new features that users will love.
The new features included with the Skype v5.9 update allows you to quickly place calls to individuals and to groups thanks to the new chat picker. All you have to do is tap the new chat icon and choose who to talk to.
The dialer has seen an improvement as well, and we can now finally see search suggestions depending on the digits punched in. The search will look up your Skype contacts and the ones in your Contacts list as well.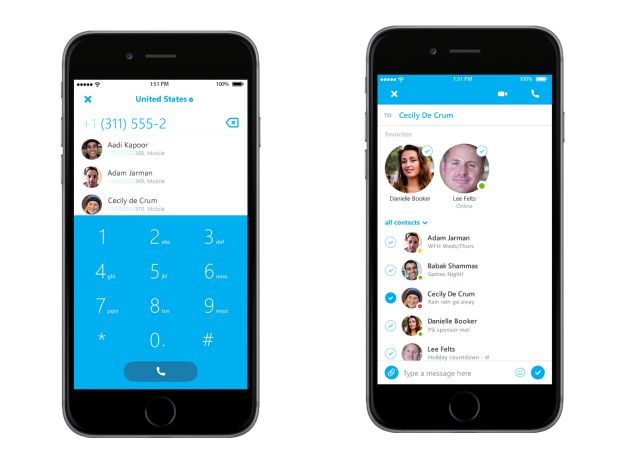 Skype has even introduced a pre-release program to help the company improve on the app that iOS users simply love to hate. The program allows a limited number of users to sign up and get early access to builds. Signing up also allows you to voice out your opinions about the app in the form of feedback (that someone actually takes a note of).
While past updates have only made things worse for Skype on iOS, hopefully this one brings a ray of hope to iPhone users who simply have too many options to care about a buggy app.