LG's WebOS Smartwatch Was Indeed The Show Stopper At CES | TechTree.com
LG's WebOS Smartwatch Was Indeed The Show Stopper At CES
Yes, it can make calls as well.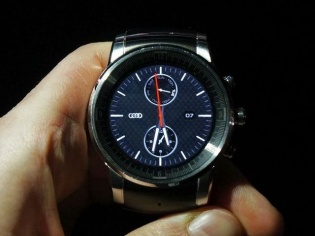 If you invested in a Samsung Gear S, you will certainly cringe in shame after taking a look at what LG has on offer. The company in partnership with Audi (to unlock cars) showcased quite a competitor for the Android Wear smartwatch market in the form of the LG-Audi smartwatch (model number LG-W120L).
What gets your attention is certainly the design of both the hardware and the software. One look and you will be sold about why this watch sits right up there above all those Android Wear-powered smartwatches announced this far (including LG's own).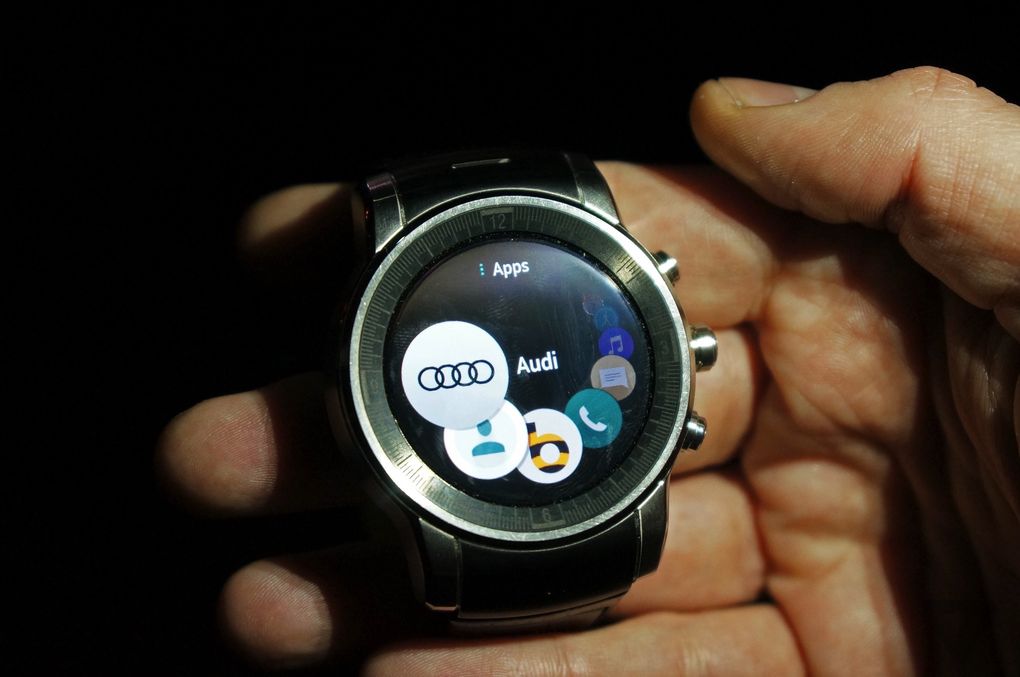 Yes, you can place calls on the W120L and you can send across text messages as well. Apart form that, the smartwatch runs LG's version of webOS, (which LG owns the developments rights of) and things seem to be pretty smooth even though the software showcased in the video below is an older experimental one. Everything from the circular icons to the (optional) rotary motion app menu look perfect. What is even more impressive is how LG managed to keep the swipe actions to a minimum by allowing for scrollable menu's (there's barely a learning curve here).
The final polished version of the software will indeed run flawlessly (like the webOS TV UI). Oh, and did we tell you that it can unlock the doors of your car with NFC?
TAGS: wearable, smartwatch, LG, webOS, CES 2015