LG Sneakily Shows Off Its Own Phablet With A Dual-Edge Curved Display | TechTree.com
LG Sneakily Shows Off Its Own Phablet With A Dual-Edge Curved Display
We have no clue why the company did not want to display it to the public.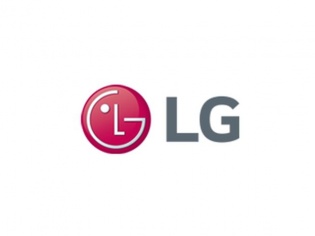 While all our eyes will be on Samsung at the upcoming Mobile World Congress (MWC) event at Barcelona in March, it seems that LG has been busy with and they may have a few surprises for us as well.
The Korean company seems to have privately shown off its phablet device at CES with a dual-edge display, which from the looks of it still seems to be in development.
LG Mobile's subsidiary, LG Display showed off the phablet-sized device with what appears to be a 6 inch HD screen. The active bending display showcases a dual-edge design with edges bending in a fashion similar to the recently launched Samsung GALAXY Note Edge phablet.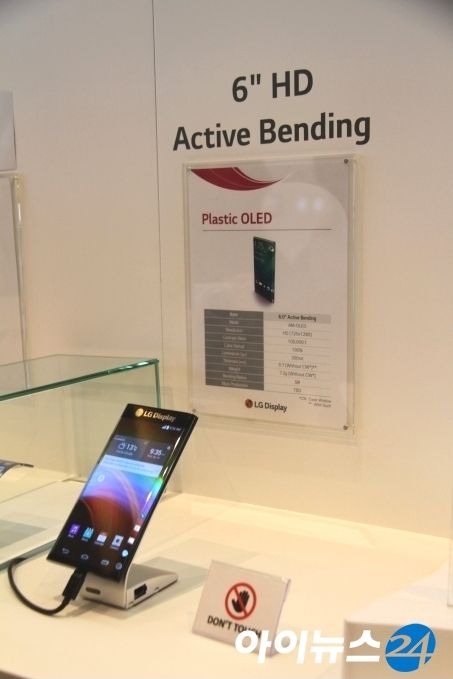 The device seems to be running Android inside with LG's custom UX over it as can be seen from the images. While we have yet to get our hands on the new LG G Flex 2, we can safely say that LG has worked to improve the display compared to the original flexible Plastic OLED tech.
With Samsung rumoured to unveil two versions of the GALAXY S6 at the MWC this year, competitors will indeed be cooking up something in their product line up to get noticed. While the practicality of smartphones with curved edges is very little and limited to the manufacturer, they do seem to be the future of mobile devices for now.
TAGS: CES 2015, Android, LG, Mobile Phones