LG G Flex 2 Announcement Confirmed At CES 2015 | TechTree.com
LG G Flex 2 Announcement Confirmed At CES 2015
While the launch of the smartphone is just a few hours away, we are indeed excited to see the chipset that the smartphone maker will include.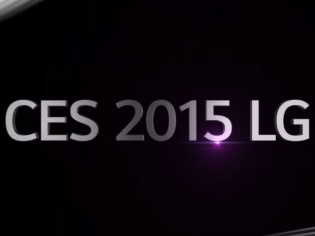 Let's face it, last year's LG G Flex smartphone was a good concept, but somehow never turned out to a practical solution for day-to-day mobile computing needs of consumers. The expensive price tag did not help either. This time around LG seems to have worked on the G Flex 2. And while we have not got a clear image, we have got a teaser from LG along with a poster image that managed to sneak out of the CES floor.
The poster clearly confirmed the rumour that LG would indeed be announcing the successor to its G Flex smartphone at CES this year. Post that we get a teaser from LG, (similar to every other smartphone and device launched in the past) that clearly shows off the curves of the soon to announced smartphone.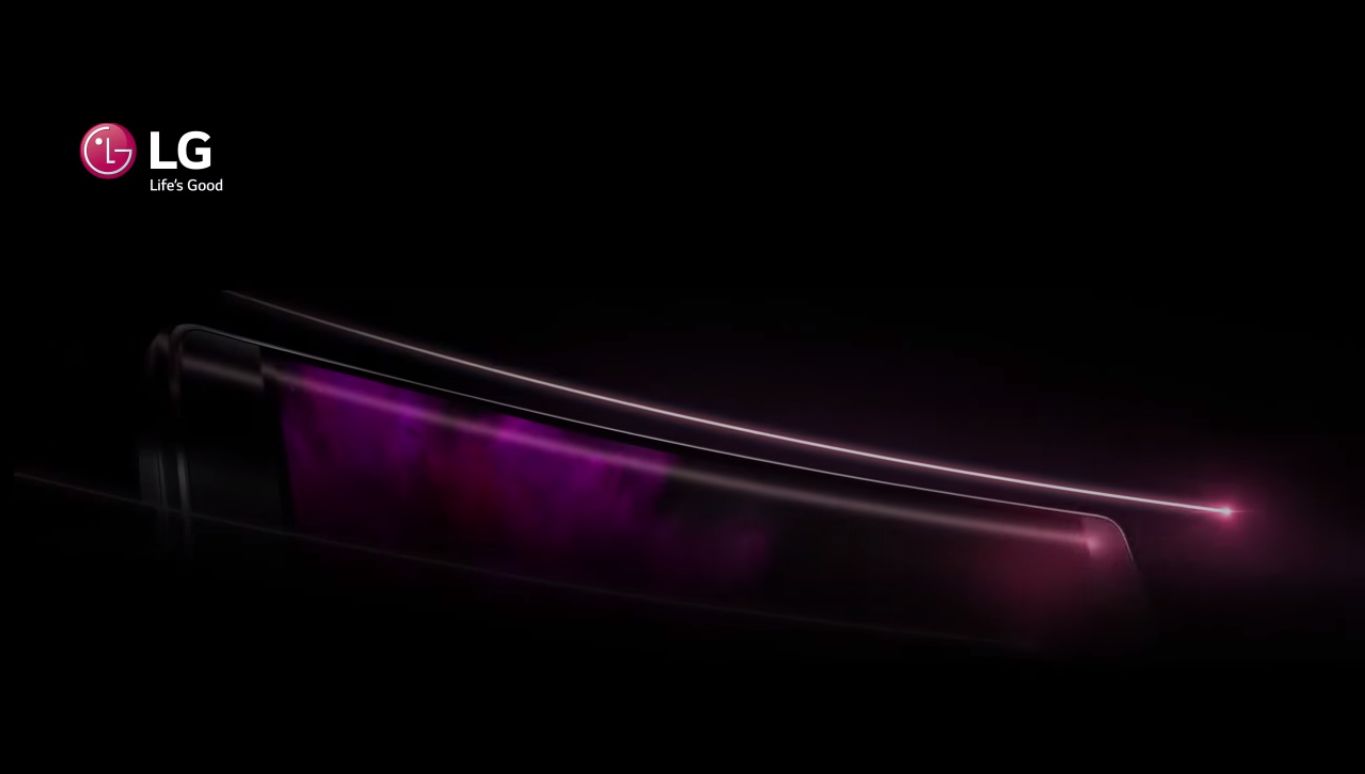 While we are pretty sure that not much will change from LG's original G Flex in terms of design, the UX will see an overhaul to the newer LG G3-like UI. What everyone is interested in is Qualcomm's tweet regarding the chipset that LG will be using in the smartphone. Will it be the all-powerful Qualcomm Snapdragon 810? Well, we will know in a few hours from now; in the mean time you can check out the teaser video below that showcases a lot more curved electronics and appliances that LG will show off at its CES presentation.
TAGS: Mobile Phones, Android, LG G Flex, LG, LG G Flex 2