Skype Calling To Canada And The United States Is Now Free | TechTree.com
Skype Calling To Canada And The United States Is Now Free
If that sounded too good to be true, there is a catch; but it is not a nasty one.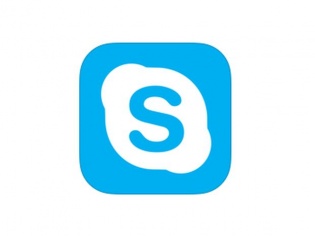 Yes, Skype calling from India to the United States and Canada is now completely free. And yes, this does include calls made to landline numbers as well. If you are jumping for joy, you should stop doing that and start calling, since Skype also announced that this is a limited time offer.
The company has announced that it now offers free calls from India to the United States and Canada until the 1st of March 2015. While this is a long time frame and the holiday season is approaching, Skype indeed has a plan. Offering free calls means that Skype will literally double its user base and its new users will even get a chance to sample the audio quality and simplicity of placing a Skype call.
Moreover with Skype being available on almost every single mobile platform out there, it indeed becomes extremely simple to place a call without the hassles of connecting via your PC or laptop. Availing of the free calls is easy as well. As per Skype you just have to call someone and it will be free.
The company had recently outed Skype Translator, a tool that translates a user's voice in real time; with just Spanish and English language support for calls as of now.