BlackBerry Finally Launches The Classic; Priced At $449 In The US | TechTree.com
BlackBerry Finally Launches The Classic; Priced At $449 In The US
The device features the age-old BlackBerry phone design, and a proper QWERTY keypad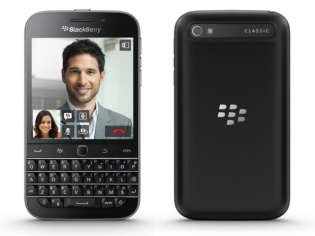 Ailing Canadian smartphone manufacturer BlackBerry has finally launched the Classic, a smartphone featuring a design that mimics its devices from years ago. The device will be available unlocked at $449 in the US market, while the company is yet to announce when the Classic could make its way to Indian shores.
The Classic, as its name suggests, resembles a phone from the pre-rectangular slab era, and features a full QWERTY physical keyboard and physical navigation keys. While the device features a square screen just like the previously launched Passport, the device is a lot more handy and offers a much more traditional BB experience.
BlackBerry has fitted a square 3.5-inch 720x720 pixel touchscreen display on the Classic, which sits above a row of physical navigation keys. Where the Passport's insanely wide 4.5-inch square display made it a handful, the Classic is apparently perfect for one-handed use, while offering the benefits of a full QWERTY keyboard.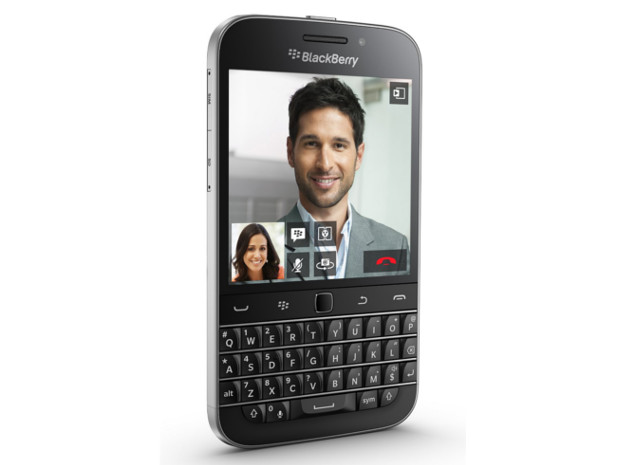 Powering the device is a nearly three year old dual-core 1.5GHz Qualcomm (MSM 8960) chipset, coupled to 2GB of RAM. There's 16GB of ob-board storage, while users will have the option to expand that via a microSD card by up to 128GB. The other major highlights are an 8MP camera at the back and a 2MP unit up front.
The Classic runs on BlackBerry 10 OS, meaning users will have access to tools such as Hub, Assistant, and Blend. The device will also run Android apps, which can be downloaded via the Amazon Appstore that comes pre-loaded on the Classic.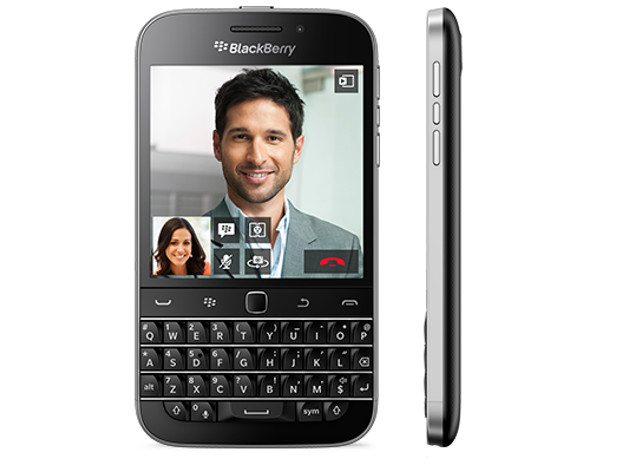 BlackBerry is directly targeting its once loyal Business and Enterprise customers with the Classic, for whom a device like the Passport was too odd to use. The company knows it isn't going to appeal to regular smartphone buyers, probably why it launched the device in the heart of New York's financial district.
TAGS: BlackBerry Classic, Enterprise, smartphones