Leaked Images Of Microsoft Device With Lumia 1020-Like Camera Hump | TechTree.com
Leaked Images Of Microsoft Device With Lumia 1020-Like Camera Hump
The purported device could be a prototype of the scrapped 'Lumia McLaren' project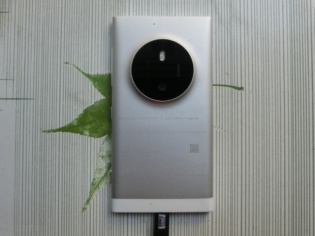 Microsoft seems to be developing (or could have been developing) a Lumia device with a camera bump similar to that seen on the Lumia 1020. Leaked photos from a Chinese auction site show a device codenamed "Nokia RM-1052" running Windows Phone 8.1.
The images show that the rear of the device is dominated by a Lumia 1020 like camera hump, while most of the back is made up of aluminum. The device supposedly features a 5-inch 1080p panel and 2GB of RAM, while there's also a plastic band running at the bottom – probably for better radio signal strength.
According to the Verge, the device could either be an elaborate hoax or in fact a prototype of a Microsoft device. The device also features some prototype text at the rear, while looking to be unfinished, especially given how blaring the plastic strip at the bottom of the device is.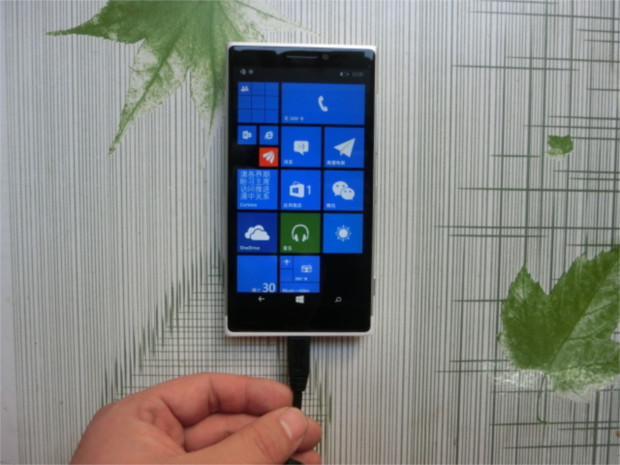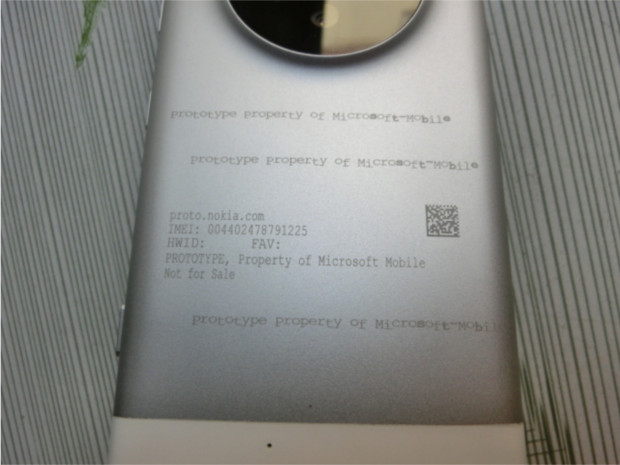 A few claim that the purported device could be the 'Lumia McLaren', a handset which was supposed to feature Kinect-like 3D gesture technology. The device was to be a successor to the Lumia 1020, featuring a camera hump, that housed a high-resolution sensor, similar to its predecessor.
However, by just a quick glance at the device's rear, it's clear that it lacks a Xenon flash like the Lumia 1020 and also the mechanical shutter. While it could very well be an unfinished test mule of the Lumia McLaren, we're still not sure what to fully make of the leak.
TAGS: Microsoft, Lumia, smartphones, Nokia Lumia 1020