OnePlus To Provide Custom Android Updates For One Owners In India | TechTree.com
OnePlus To Provide Custom Android Updates For One Owners In India
The announcement comes soon after CyanogenMod's move to lock updates only to Micromax's YU brand in India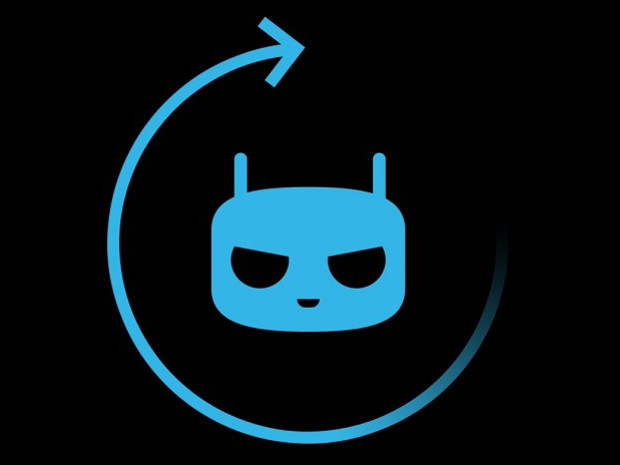 In the run-up to the launch of the OnePlus One in India, it has become clear that CyanogenMod isn't going to support future updates for the device, owing to its exclusive tie up with Micromax. Quashing all worries of buyers, OnePlus has announced that it will support devices sold in India with custom built versions of Android.
The company went on to say that it will roll out a build based on Android 5.0 Lollipop for One owners in India sometime in February 2015. While OnePlus and CyanogenMod will continue to work together, it seems that their partnership is broken only in India, given the Cyanogen-Micromax tie up for the launch of the YU brand.
"Though it's not what we originally planned, we have shifted engineering efforts to the OnePlus One upon hearing this news. According to our current estimations, we'll be able to release our first community build to our Indian users next month and have a production-ready build in February," said Carl Pei, Director of OnePlus.
The OnePlus One goes on sale in the country on December 2, and the company's quick move means consumers can be assured of getting the latest and greatest Android updates. There's a bigger fire raging among CyanogenMod enthusiasts in India, that have found out that they're going to be stuck on CM11 forever.
From CyanogenMod's perspective however, the move to stop supporting Indian devices with updates is purely a business call. The company is boosting the exclusivity of Micromax's YU brand by only offering updates to them, but the community is less than pleased about it.
TAGS: OnePlus One, CyanogenMod, Micromax, YU, smartphones, Android