Sony Expects Device Revenues To Grow By 69% In The Next 3 Years | TechTree.com
Sony Expects Device Revenues To Grow By 69% In The Next 3 Years
The company delivered a positive outlook for the future of its devices unit, despite its smartphone arm continuing to pull down earnings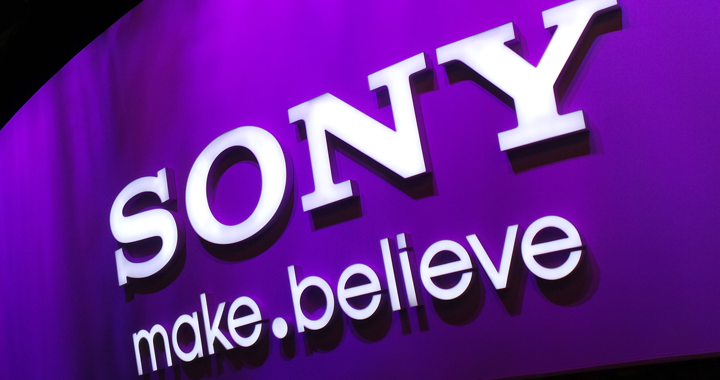 Japanese electronics giant Sony has announced that it expects revenues for its electronic devices division to grow by 69 percent over the next three years. According to a Reuters report, that amounts to a revenue of 1.5 trillion yen ($12.7 billion) as the company extensively restructures its core business plan.
The forecast was released at the start of Sony's investors' conference and delivered prospects for the electronics division over the next few quarters. The company which is currently running in the negative territory, posted a smaller than expected operating loss in the second quarter on the back of robust sales of image sensors.
Sony said that its business restructuring is already showing positive signs, however the company's Xperia smartphone line continues to weigh down its results. The company didn't have a roadmap for its smartphone division during the latest investors' call, but said it will issue a guidance by the end of March 2015.
The report added that Sony also aims to grow revenues of its movie and TV programming unit by a third over the next three years. The company made the announcement at a similar investor call held last week for the entertainment arm of its business.
TAGS: Sony, Xperia, smartphones