Facebook Now Has Over 500 Million Active Monthly Users On Messenger | TechTree.com
Facebook Now Has Over 500 Million Active Monthly Users On Messenger
Including WhatsApp's 600 million strong user base, the company has 1.1 billion users for its messaging services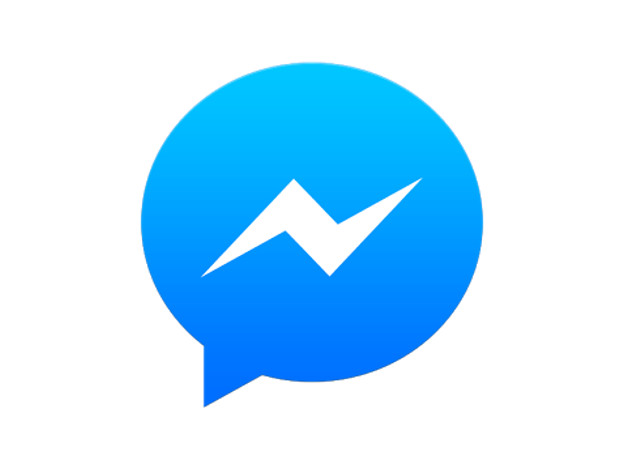 Facebook has just announced crossing the 500 million monthly active user mark for Messenger, which when added to the 600 million WhatsApp users, takes its total messaging services user base up to 1.1 billion. The value doesn't take into account the overlap between WhatsApp and Messenger users, but that doesn't take anything away from the service's growth.
It was reported that Messenger had just 200 million active monthly users back in April this year, around the same time Facebook claimed it had over a billion users on mobile. Since then the Messenger user base has swelled, which is partially being credited to the fact that the company shut off messaging capabilities on its main Facebook mobile app.
It's clear that the company's growth is increasingly being driven by mobile, but we're yet to see the two services (Messenger and WhatsApp) being monetized. We can expect that to change soon however, with Mark Zuckerberg's recent statement that products don't get interesting enough to turn into businesses until they have about 1 billion people using them.
When it comes to messaging services, it seems as though Facebook may have just reached that goal. It will be interesting to see how the company tackles generating revenues the two services, especially since they've ruled out the possibility of serving ads to users of WhatsApp.
"There is still a lot for us to do and we're looking forward to bringing more innovation and updates to you in the coming months," said David Marcus, head of messaging products at Facebook in a post.
For now, it seems that the company is willing to experiment at ways to earn money off its success in building messaging services. It's no secret that Messenger is all-set to allow users to make payments through it, and that looks like the direction Facebook is taking for the timebeing.
TAGS: Facebook, Messenger, WhatsApp, instant messaging