Xiaomi Has A GoPro-Like Camera In The Works | TechTree.com
Xiaomi Has A GoPro-Like Camera In The Works
After the Bluetooth game controller and the Mi Band, seems like Xiaomi got influenced by HTC and now wants to build a GoPro-like RE.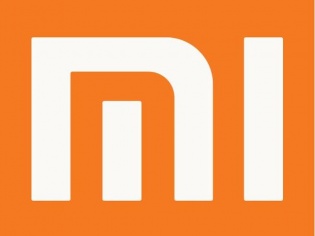 Xiaomi is known for its quality accessories and smartphones that come with ridiculously low price tags. While we haven't heard of the Mi Band smartband selling outside China, it seems that company wants another take at accessories and wants to build an HTC RE-like action camera.
The GoPro-like action camera that is currently a work in progress will be able to shoot 4K 30 fps video footage and sports a 138 degree wide-angle lens. The camera will also be able to shoot 120 fps video at Full HD resolution and will also support micro SD cards all the way up to 128 GB in capacity.
The action camera be unveiled at the end of the year and Xiaomi is still in talks with OEMS to build the device. It is expected to be priced at CNY 199 that should translate to 10,000 INR. Now that is a high asking price for a Xiaomi product for sure, but considering that the HTC RE retails for the same price and shoots just in Full HD, we think is a bargain price.