LG Sells A Record 16.8 Million Smartphones In The Jul-Sep Quarter | TechTree.com
LG Sells A Record 16.8 Million Smartphones In The Jul-Sep Quarter
The company also raked in $450 million in profits, about double of what it made the same time last year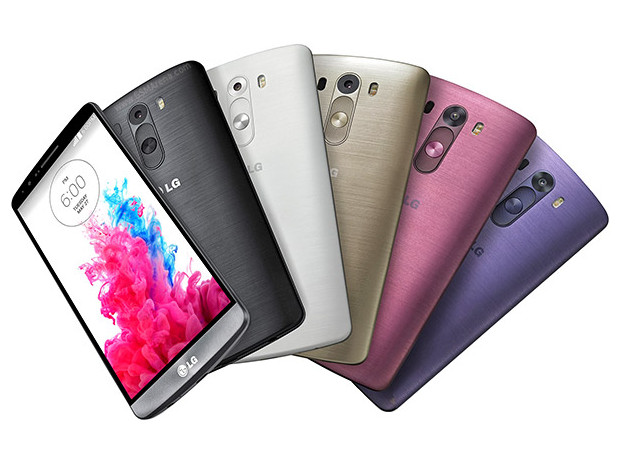 Korean electronics giant Samsung is in a bit of a hairy situation right now, as Apple is eating into its share of the large-screen smartphone market. However, LG, the other major Korean manufacturer is doing quite well for itself in the smartphone segment, posting record sales of 16.8 million devices in the July-September quarter.
The growth in smartphone sales helped LG rake in an operating profit of $450 million for the quarter, nearly double of what it made during the same period last year, making it the best quarter the company has had in five years.
While smartphone sales grew by 39 percent on a year-on-year basis, some of LG's thunder was stolen by its home appliances division not performing as well as in the corresponding quarter last year. The biggest pitfall came from LG's air-conditioning division which registered an operating loss of $2.44 million during the quarter.
The company said that unfavorable weather conditions was the reason ACs didn't sell well in the South Korean market, but sales of TV and other home entertainment systems was on the rise. While sales of LCD TVs is on the rise globally, LG is expecting its foray into the 4K TV market should have some positive results in the upcoming quarters.
TAGS: LG, smartphones, electronics