Facebook's Growth Is Increasingly Being Driven By Mobile | TechTree.com
Facebook's Growth Is Increasingly Being Driven By Mobile
A record 1.12 billion people accessed Facebook in the month of September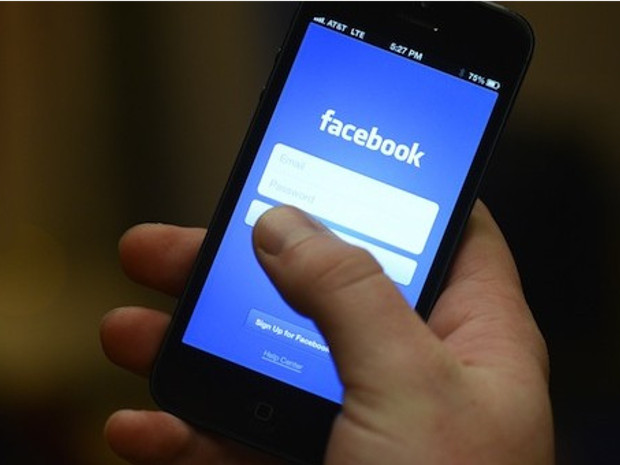 Facebook is the undisputed king of the global social network hill, and in the third quarter of 2014 did nothing but extended its lead over rivals Twitter and Google+. Mobile is increasingly becoming the way users access Facebook, and the company claims the number of active mobile users in September stood at 1.12 billion.
That figure equates to a 29 percent growth in number of active mobile users when compared to the same month last year, and dwarfs Twitters 284 million monthly users across all platforms. Facebook claims a large portion of these users access the social network everyday – 703 million people over the quarter to be precise.
To put that into perspective, the total number of daily active users (across all platforms) for the three month period stood at 864 million. That's a huge percentage of people signed up for Facebook (64% of total users) who access the social network on a daily basis, with most of them doing so on mobile.
Facebook's revenues too are increasingly being driven by advertising on mobile. A total of 66 percent of the company's revenues came from ads, and 64 percent of that ad revenue came in from mobile. The stats are increasingly pushing Facebook to turn into a mobile-first company, pushing the company to split its main service into multiple mobile apps.
We already have Facebook Messenger for mobile devices and now industry sources expect Groups to be separated from the Big Blue app on mobile. CEO Mark Zuckerberg's future for mobile is fragmented, with him believing that users don't mind having multiple apps, each of which did only one thing, but did it well.
Desktop users on the other hand don't mind losing out on a seamless interface for the benefit of integration of many features into a single software or webpage in Facebook's case.
TAGS: Facebook, mobile internet, Messenger