Microsoft Makes It Official: Nokia Phones Are Now History | TechTree.com
Microsoft Makes It Official: Nokia Phones Are Now History
Instead all new smartphone to come from the company will carry the Microsoft Lumia brand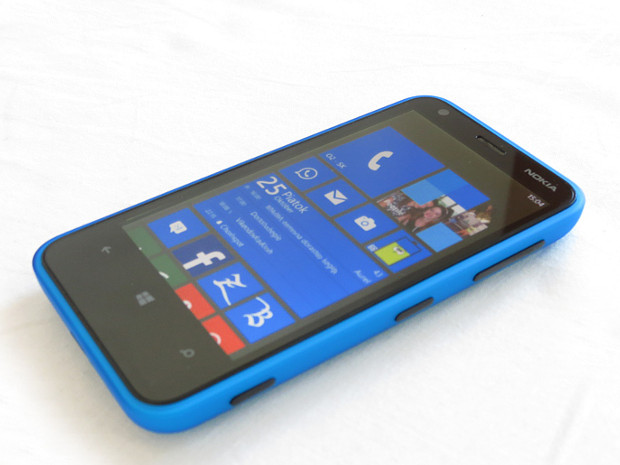 Microsoft has finally dropped the ball on its plans to kill the 'Nokia' and 'Windows Phone' brand names from its smartphone lineup. Future devices will carry the name Microsoft Lumia, officially putting an end to the Nokia name being featured on mobile devices.
The change in name is expected across all properties, with Nokia France to be the first country to adopt the Microsoft Lumia brand across its many social network accounts. According to the Verge, Microsoft has confirmed that it will carry out rebranding steps in other countries in the coming weeks.
While dropping the Nokia name puts an end to the Finnish company's smartphone chapter, Nokia as a company is still live and kicking. The company is now focusing on growing its mapping service (recently announced a tie up with Samsung to bring Here Maps to Galaxy devices) and also its network infrastructure arm.
It still isn't clear how Microsoft will tackle the branding issue on its smartphones. All Nokia devices in the past, and even some launched under Microsoft, simply carry the Nokia logo. Whether the company will decide to use its 'Microsoft' logo or the 'Lumia' logo or both names in a lengthy brand is yet to be seen.
TAGS: Microsoft, Nokia, Lumia, smartphones