Upgrade Your Corporate Gifting Experience with Audio-Technica | TechTree.com
Upgrade Your Corporate Gifting Experience with Audio-Technica
Are you in search of the perfect corporate gift to make your clients feel valued or your staff appreciated? Are you looking for a standout gift for the VIP guests at your upcoming event?
Your search ends here. Regardless of your budget, Audio-Technica offers various music-inspired gift options that will redefine how recipients enjoy music.
For High-Value Gifting:
Leave a lasting impression, whether you're recognizing your key employees or expressing gratitude to valued partners and customers. Here are a few options that are sure to delight and provide a remarkable musical experience:
AT-LP60X and AT-LP60X USB Turntables: Perfect for those who demand superior analog audio performance. These turntables are crafted with precision and boast a timeless design, offering a vinyl-listening experience like no other. They bring the rich, warm sound of vinyl records to life.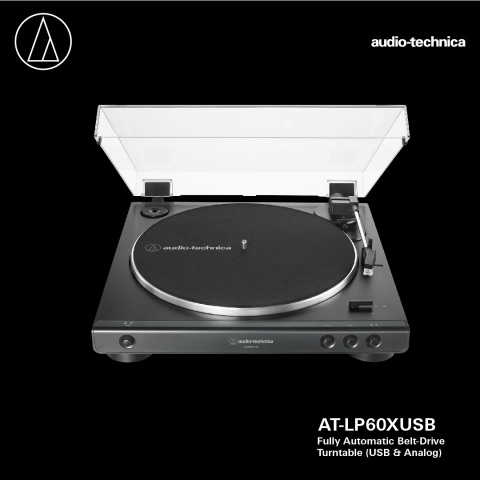 ATH-M50XBT2 Bluetooth Headphones: Gift the joy of superb sound quality and comfort. These headphones are renowned for their studio-quality sound and premium build, demonstrating sophistication and superior audio performance.
ATH-SQ1TW True Wireless Headphones: Ideal for those with active lifestyles who demand style, comfort, and exceptional audio performance. These cutting-edge earbuds provide a wireless listening experience that is second to none.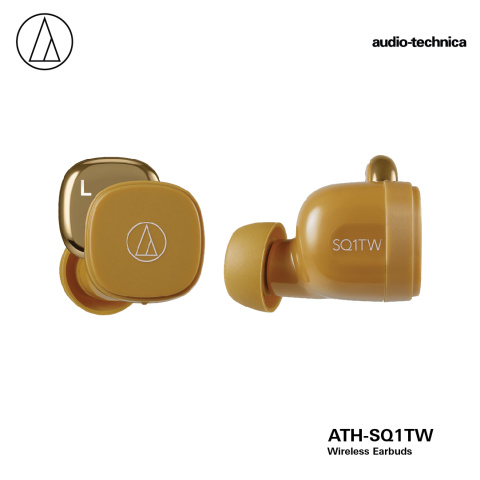 For Budget-Friendly Gifting:
ATH-S220BT Wireless In-Ear Headphones: Share the joy of music with these wireless in-ear headphones that offer comfort, style, and excellent audio quality.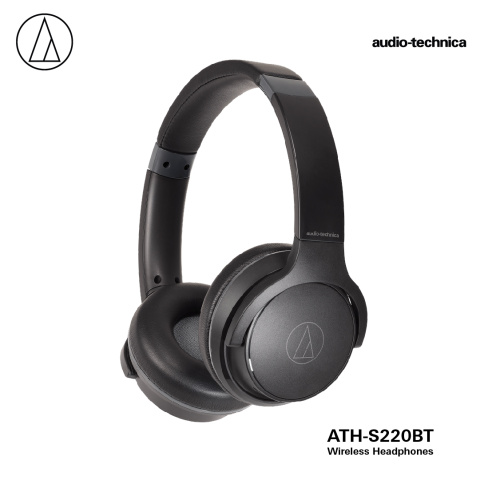 ATH-CLR100iS and ATH-CLR150iS In-Ear Headphones: These in-ear headphones deliver an outstanding audio experience with balanced sound and are available in a variety of colors. They are the perfect gift for those who appreciate quality and style.
ATH-102 USB Headset: An ideal solution for tech-savvy individuals who require high-quality communication at work or elsewhere. The ATH-102 USB headset is a professional-grade audio solution, perfect for video conferencing and virtual meetings, enhancing the work-from-home experience.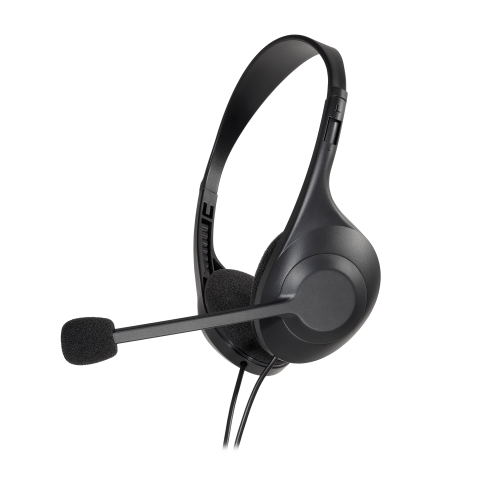 Let's not merely exchange gifts but instead, create enduring bonds and associations that extend beyond the occasion, forming memories where you stay a part of them.
TAGS: Audio-Technica