Apple's planning a 15-inch MacBook Air | TechTree.com
Apple's planning a 15-inch MacBook Air
Rumor has it that Apple's working on a 15-inch MacBook Air, provided that their supply chain holds up.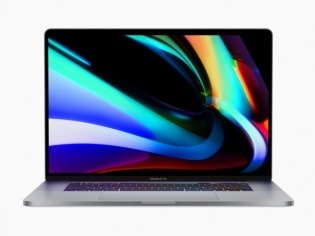 It's been a few days since Apple introduced a new generation of its custom M2 chip laptops, like the new MacBook Air and 13-inch MacBook Pro. B
Reports indicate that an updated 14- and 16-inch M2-based MacBook Pros could ship at the end of 2022 or early 2023. They will come with M2 Max chips that expand the 10 CPU cores and 32 GPU cores to 12 CPU cores and up to 38 GPU cores.
What's interesting is that we can expect to see the first-ever 15-inch version of the MacBook Air early 2023.
Moving away from Intel chips has been great for Apple so far, helping to significantly boost MacBook sales. Apple reported $10.4 billion in MacBook sales during Q2, which is almost double the $5.4 billion it made in Q2 of 2020 (before Apple dumped Intel).
TAGS: Apple, Apple MacBook, Apple MacBook Air