Chasing Smartphones in the Twenty-first Century | TechTree.com
Chasing Smartphones in the Twenty-first Century
What is more interesting than the launch of a new smartphone? Speculating about it.
Activity begins months before the device sees the light of the day and on some occasions, does so immediately after the launch of a new phone. Of course, not every brand gets such attention, which is usually reserved for the Big-3, viz., the iPhone, the Galaxy and the Pixel.
Now that Samsung has done its bit by launching the S20 series last month, the focus has completely shifted to the next edition of the iPhone and the Pixel. Ironically, at a time when the Korean giant's offerings are all uniformly pricey, the rumours around Apple and Google seems to indicate that the next models could be mid-priced.
A lot got revealed about the new Pixel 4a on YouTube which was subsequently carried by several publications. As a result, there appears to be pretty little that Google needs to reveal on the launch date, which incidentally hasn't yet made it to the rumour columns. Here are some of the details: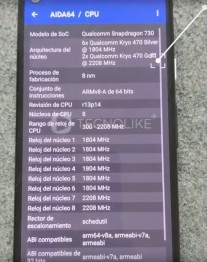 The phone boasts a 5.81" 1,080 x 2,340px screen and Snapdragon 730, includes a 12MP rear camera and an 8MP selfie shooter and comes with a 3.5mm headphone jack and a USB-C port below. It has a 3080mAh battery to charge the unit that packs 6GB or RAM and 64GB storage and possibly has two SIM cards. Of course, it would also be the cheapest from Google yet.
Which now leaves us with only iPhone to speculate over. And there's no dearth of rumours floating around though the only reality is that Apple isn't planning a WWDC or a Spring hardware event as on date. There are also obvious concerns over production due to the COVID-19 in China that forced Apple to shift manufacturing to other regions.
Apart from speculation around the next iPhone being budget-friendly and a lookalike of the iPhone8, there's been a lot going over the operating system itself. In a detailed post, 9to5Mac has studied the upcoming iOS14 to predict what to expect from the hardware refreshes that include an iPad Pro, the iPhone9, AirTags and a possible new Apple TV remote.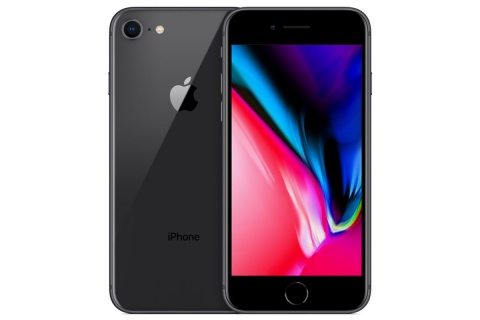 The video gives details about the iPhone 9 (assuming that's what Apple will call it) would support Touch ID, have Express Transit capabilities etc. It also suggests that the next generation of Apple Watch may detect oxygen levels, track sleep and allow users to share watch faces.
At the end of watching these videos and reading reams upon reams of speculative stuff around an upcoming device, one could either feel overwhelmed or merely bored. After all, we are talking about a phone that will go out of fashion within the next 365 days!
Which is why we believe that there is only one thing that's more boring than writing about upcoming smartphones. It's reading about them!
TAGS: Apple iPhone, iPhone, Google Pixel, Pixel, Smartphones, Apple, Google