Apple to Pay Out Old iPhone Owners; But Why? | TechTree.com
Apple to Pay Out Old iPhone Owners; But Why?
The lawsuits over iPhones being slowed down to keep them alive is just the dumbest thing that can do
A wire agency report suggested that Apple has decided to set aside $500 million to settle lawsuits in the United States over their alleged "throttling of older iPhones, an act which the company claims keeps these devices alive at a time when the average smartphone lasts about 18 to 24 months.
The report from Reuters continues to add that depending on the number of people who seek to be part of these settlements, an individual owning one of the older devices ranging from the iPhone 6 to the iPhone 7 Plus and SE models could end up richer by a princely $25 a piece, which in today's world won't even fetch them a spare charging cable!
Given this number, Apple could be spending $310 million on its consumers while the rest goes towards covering legal fees for the lawyers who took up the case. The wire agency quoted the lawyers to suggest that the payments were "considerable by any degree" and that it was fair, reasonable and adequate for Apple to agree to it.
The question though is a far deeper one. Should courts even accept such petitions, because when a person acquires new technology, the most she can claim is continued service support, which is exactly what Apple seems to be providing by slowing down the machines so that their life gets extended.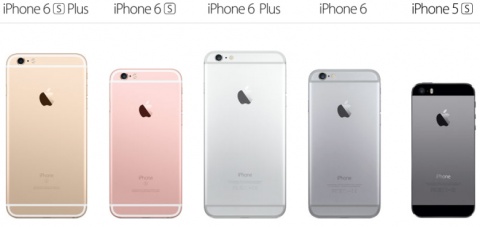 Come to think of it, isn't that what doctors ask patients to do when they seek medical remedy to ailments that require a slowing down of one's lifestyle?
Okay, so Apple first skirted the issue when the lawsuits were slapped on them in 2017. They later admitted that the company was intentionally slowing down older iPhones with aging batteries as part of efforts to keep them alive for a while longer. The company also lowered the price of its out-of-warranty batteries from $79 to $29.
The scheme was taken advantage of by more than 11 million iPhone users when launched and immediately thereafter Apple admitted once again that the measure had chipped a sizeable chunk of its profits for the year.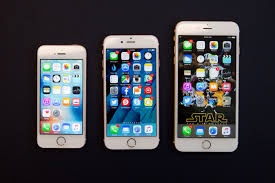 One could question Apple's ethics behind slowing down the older devices as a step to nudge the owners towards a new device. But, if one were to accept their explanation that their intent was to prolong its life, then we have a problem. For, aging machinery does need to slow down, be it an automobile or a computer. Why blame the mechanic who is giving you an option to eke out some more juice out of it before laying it to rest?
While judging the issue, it would be a good idea to consider that if one were to go seek legal redress for slowing Android phones, most of the makers would go out of business within the year. As for Chinese makes, the average life of an OPPO or even the best-in-class One Plus is just about 24 months.
And we want Apple to pay up for keeping a device that is more than five years old alive or alternatively for nudging the user to buy a new one. And if one cannot afford it, there's always a handy Chinese Android offering deep discounts on Amazon!
TAGS: Apple, Apple iPhone, lawsuit, Apple iPhone 6, Apple iPhone 6s, iPhone SE, Apple iPhone 7, iPhone 7S