Target India: Apple to Start Online Stores, Launch First Store | TechTree.com
Target India: Apple to Start Online Stores, Launch First Store
Tim Cook finally puts his money where his mouth is by shifting focus from China and the US to the growing Indian market
After struggling for years to gain traction for its premium products in a market where price has been a major barrier for growth, Apple has finally decided to bite the bullet and arrive on Indian shores with its own brick-and-mortar store and online sales that pushes local partners into the background.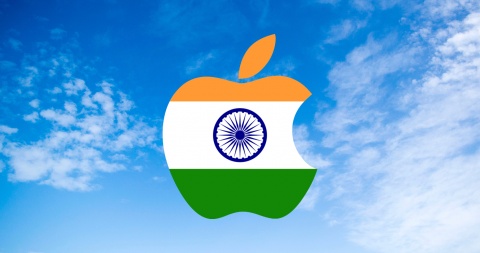 Speaking to shareholders at Apple's Cupertino headquarters, CEO Tim Cook said he doesn't need somebody else to run the brand for him and that in spite of the fact that government approvals aren't in place with regards to foreign retailers having to produce 30% of raw materials locally, he is gung-ho about India.
"I'm a huge believer in the opportunity in India. "It's a country with a vibrancy and demographics that are just unparalleled," Cook told shareholders adding that Apple would open its online store in India some time in 2020 and follow it up with having its first flagship store in the country some time in 2021.
Though disposable incomes have increased considerably over the past decade in India, the fact remains that Apple's products are sought after only by the extremely brand conscious among the phone users who go after the cheaper and more affordable Chinese handsets, which cost between Rs.12,000 to 15,000 as against the iPhone 11 that costs Rs.67,000.
Apple has also been struggling with the heavy import duty that the government levies on electronic items, which automatically jacks up the price of the iPhones in India. In fact, fans of Apple who have access to relatives and friends overseas prefer to import the devices at a much lower price and then have it jailbroken locally.
While Steve Jobs had pretty much ignored the Indian markets during the early years of the iPhone, his successor Cook has made some efforts to get cheaper iPhones into Indian customers' hands. The iPhone SE was a case in point and so could be the upcoming iPhone SE2 (also called the iPhone 9) which is slated to launch in March. By assembling the phones in India, Apple managed to lower the retail costs.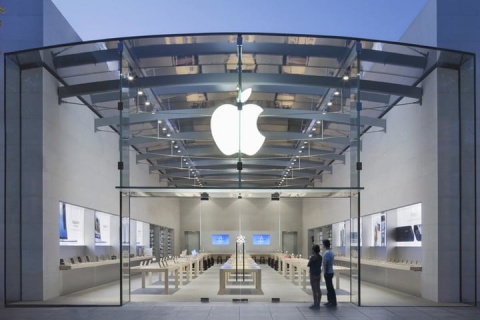 The company has benefited from the government incentives around assembling electronic products locally as iPhone sales have risen year-on-year in India though not spectacularly. Apple partners Foxconn and Wistron now assembly a range of iPhone models in India barring those that are in the current generation. The company reportedly shipped close to a million iPhones a quarter in the quarter ended December.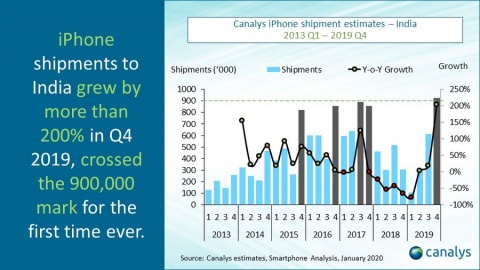 However, the company still lags way behind the rest of the smartphone brands in India, having ended 2019 in sixth place with a total of two million shipments, market research company Canalys had reported. It attributed Apple's partnership with local banks as one of the reasons for the spike in sales, given that most users prefer EMI schemes to buy electronic goods.