Google Stadia Launches on Phones that Aren't Pixels | TechTree.com
Google Stadia Launches on Phones that Aren't Pixels
The company is betting big on its cloud gaming service and hopes to cash in on the 5G networks and enabled smartphones
Starting today, Google would have its cloud gaming service, Stadia, on a plethora of new smartphones that includes models from Samsung, ASUS and Razer Phone, thereby giving up its adamancy that only those with their Pixel brand devices could access the service launched three months ago.
The company shared the list of smartphone devices that can be used to play on Stadia via the Twitter account of Google Stadia. The models include the most recent Samsung Galaxy S20 range besides select models from ASUS and Razer Phones. All these freshly activated phones would work with wireless gamepads over Bluetooth.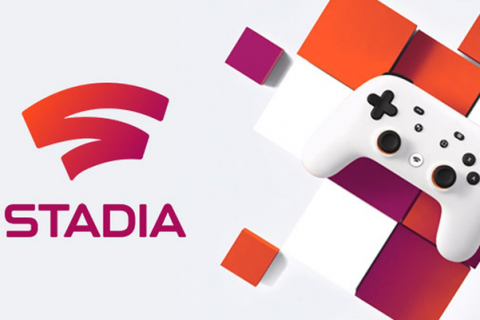 Google is reportedly working on a system that would allow the Stadia controller to connect to browsers and mobile devices via Wi-Fi instead of the standard Bluetooth connectivity. Till such time, the controller would be connected with a cable to the PC, laptop and mobile play devices. However, it works without cables with the Chromecast Ultra.
Besides a Stadia subscription and a robust Wi-Fi connection, users would require one of the devices listed by Google on its blog post to be able to play. The latest decision ties up with the company's announcement of adding 120 more games to Stadia over the course of 2020, giving the gaming business a massive boost in anticipation of the 5G networks.
Of course, for the vast gaming community in India, there is yet no timeframe around which Google plans to open up the Stadia in the country. Currently the service is available across Belgium, Canada, the US, UK, Denmark, Finland, France, Germany, Italy, Ireland, Netherlands, Norway, Spain and Sweden.
Though Google's latest move is significant, it remains insignificant in the gaming potential that exists in the Android world. Take the case of Microsoft's xCloud service that's available on any Android device running the Marshmallow or higher. With NVIDIA now considering a relaunch of its GeForce Now streaming service, it was about time the Stadia got its due.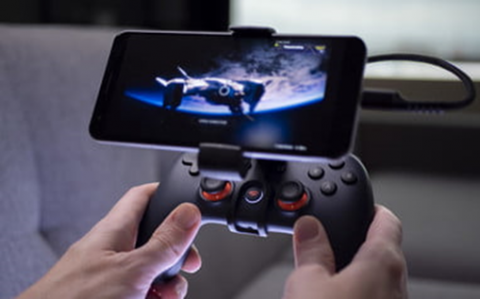 In recent times, Google has faced a lot of flak from early adaptors who coughed up $130 for the Stadia's Founder edition. Many took to social media to seek explanations over the lack of updates for over a month, inadequate communication from Google, lack of new games and a slew of updates that the company had promised, including Google Assistant support.
Though Google officials are quick to point out that it's only been three months since the service launched, the fact remains that the gaming community is impatient and early adapters may not renew their subscription unless Google shows some intent with its plans around the gaming-as-a-service (GaaS) business.
The company needs to quickly allay fears around the community that they're not gassing around, which means that it is about time that there was some consistent movement on the store front as well as the backend for Google Stadia.
TAGS: Google Stadia, Gaming, GaaS, Samsung Galaxy S20, 5G Handsets, 5G Phones, 5G Networks