Google Chromecast 3 Available On Flipkart For Rs 3,500 | TechTree.com
Google Chromecast 3 Available On Flipkart For Rs 3,500
The streaming device can turn any TV into a smart one.
With the Internet infrastructure getting better every passing day, many people are moving away from conventional TV viewing. The set-top boxes are being replaced by video on demand services. And if your TV isn't already "smart", you should check out Google's latest Chromecast 3.
Announced a few weeks ago along with the Pixel 3 smartphones, the third iteration of the Chromecast lets beam videos from your phone or a computer to your TV. Do keep it in mind that the Chromecast 3 does not support 4K video playback.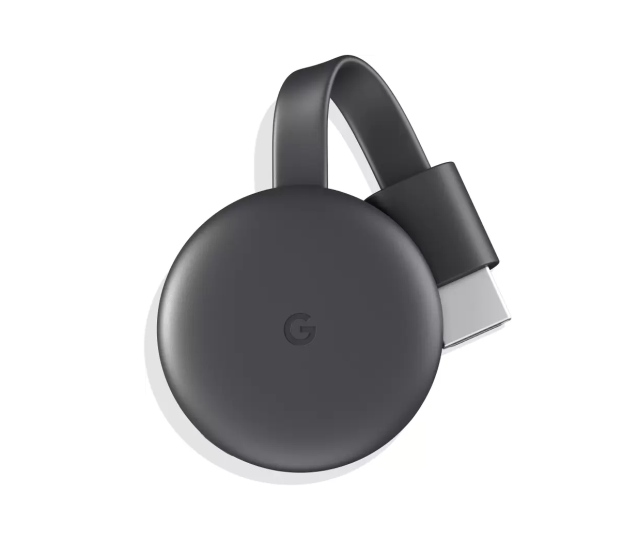 The Google Chromecast 3 is priced at Rs 3,500 and is available for purchase via Flipkart. For that price though, you are better off with the Amazon Fire TV, which costs Rs 3,000 and offers a superior standalone dashboard and a smart remote controller.
TAGS: Google