Google Launches Android Oreo | TechTree.com
Google Launches Android Oreo
The 'Oreo' mascot is a superhero with a cape. Interesting!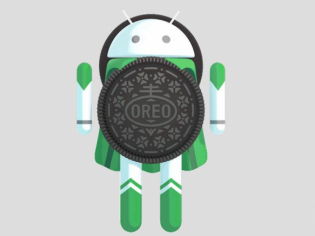 Oreo is finally out of the packet! No, we are not talking about the cookies. It is Android Oreo, the latest version of Android operating system.
After waiting for months together, Google has finally announced Android Oreo, popularly known all these day as Android O.
At the launch event held in New York City that coincided with the total solar eclipse in the US, Google unveiled the official statue for the new OS, showing off Oreo's new mascot, presented as a superhero with a cape.
Google has announced that Android Oreo will be available starting from today via Google's Android Open Source Project, while rollouts are expected to arrive on Pixel and Nexus devices pretty soon.
TAGS: Android O, Android Oreo