Android O Set To Launch Tonight | TechTree.com
Android O Set To Launch Tonight
Is it Oreo or Orellete? Only time can tell.
When the US will be experiencing the total solar eclipse today, many Android fans would probably be feasting out of joy, as Google is all set to officially release Android O tonight.
Debates have been suggesting offsite that Android 8.0 would officially be named as Android Oreo, however, a recent report published on PhoneArena also mentions that Google is likely having a sweet tooth for sweet Catalan pastries, Orellete.
PhoneArena has published a report stating that Cliff Wade, a customer support manager for Nova Launcher, has claimed that Google Android 8.0 would be in-fact named Android 8.0 Orellete. However, it is worth noting that even when a teaser was recently leaked with file name 'GoogleOreo_Teaser_0817_noDroids (1).mp4', this new rumour points out something entirely differently. So, we do not yet know how far we can trust on this new rumour.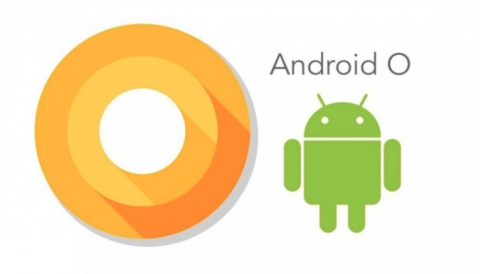 Speaking about the launch, the event will be streamed live on Android official website www.android.com and will be starting at 12:10 AM according to Indian Standard Time. That should be Tuesday, August 22, in India, and it coincides with the total solar eclipse happening in the US.
According to a post on TheMobileIndian.com, Google has been teasing the launch as, "Android O is touching down to Earth with the total solar eclipse, bringing some (super) sweet new powers!"
TAGS: Android, Android O, Google, Solar Eclipse