Retailers Hesitant To Stock Nokia Anticipating GST Tax Reforms | TechTree.com
Retailers Hesitant To Stock Nokia Anticipating GST Tax Reforms
Shopkeepers want to keep their slate clean during GST rollout.
Retailers Not Stocking Nokia 5 And 6 Due To GST Scares Finnish company HMD Global, known for reviving Nokia's handset business announced the Nokia 3, 5, and 6 in India. While the Nokia 3 already hit the market, it seems that the other two handsets will take more time than anticipated before you see it in stores.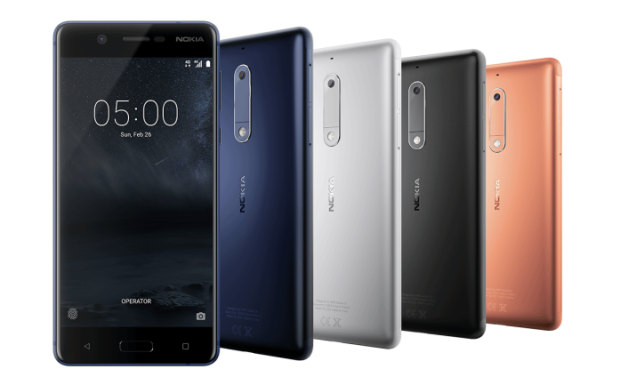 Nokia 5 and Nokia 6 were scheduled to roll out in the first week of July. However, citing country's tax reforms under GST, retailers are hesitant to stock these new phones. As per India Today Tech, "The company has been told by its retail partners that they want to start from a clean slate in the GST regime, which kicks off from July 1, and hence will start to stock the Nokia 6 and Nokia 5 only after the first week in July."

HMD Global has stated that it has already taken into account the tax structure under GST. This means that the GST rollout will not affect the prices of Nokia phones. The Nokia 3 is priced at 9500. The Nokia 5 costs 12,900 while the Nokia 6 will set you back for Rs 15,000. On a related note, online retailers in India have launched pre-GST sales to clear up the stocks.
TAGS: Nokia