Microsoft Takes On Sony's PS4 Pro With Its Xbox One X | TechTree.com
Microsoft Takes On Sony's PS4 Pro With Its Xbox One X
It is said to be 40 percent more powerful than the competion.
At the E3 (Electronic Entertainment Expo) 2017, Microsoft unveiled the next iteration of its gaming console. Dubbed the Xbox One X, the new machine is said to be the most powerful gaming console in the world.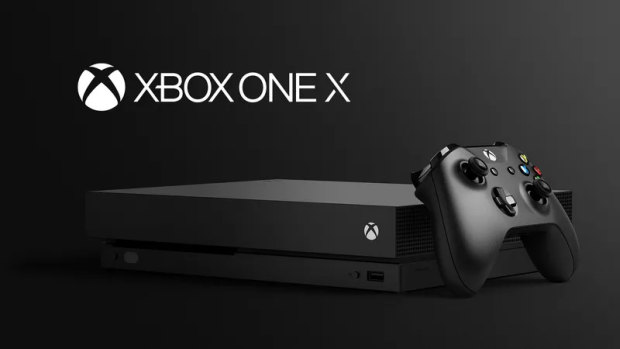 During the development cycle, it was code-named Project Scorpio. At the heart, the machine has an 8-core custom AMD CPU clocked at 2.3 GHz. It is fully-capable of handling 4K gaming at 60 fps. 12 GB of GDDR5 graphics memory offers swift loading times. The combination fires up 6 Teraflops of power. Microsoft claims that it is 40 percent more powerful than any other console in the market.


Existing Xbox One and Xbox One S owners need not fret, as the company will continue to support those consoles. In short, all the upcoming games will run on older Xbox One systems. However, things will look significantly better on the Xbox One X.
Microsoft showcased a record 42 games in its briefing. Coming to all Xbox One markets starting November, 7, the Xbox One X will retail for $499 in the US and 499 euros in EU.
TAGS: Gaming