Flappy Bird Creator Is Back With A Crazy New Game | TechTree.com
Flappy Bird Creator Is Back With A Crazy New Game
Doug Nguyen's latest game remains as dificult as his previous title.
Flappy Bird was an incredibly annoying game. Yet, due to its insane difficulty, the title went viral. In 2014, Flappy Bird ranked among the most downloaded games on the Apple Store. According to the reports, the Vietnamese developer Doug Nguyen was making around $50,000 per day via in-game ads. However, he later removed the game from the app repositories. Doug told the media that he believed that the game's addictive nature is not good for people.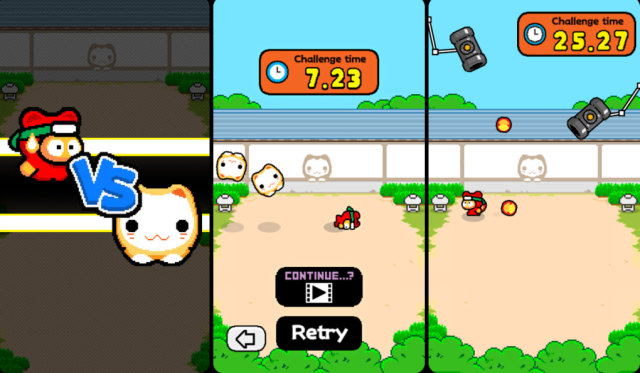 Now after a long break, Doug is back with a new game, developed in collaboration with Japan's Obokaidem Games company. Dubbed as Ninja Spinki Challenges, the new title . The game comprises of half a dozen challenges, which are supposed to be incredibly difficult. Much like Doug's previous game, the Ninja Spinki Challenges features 8-bit graphics that are reminiscent of 80's arcade games. In every level you have to complete a given challenge within seconds. The game is free, but supported by ads. It is available on Android Play Store and Apple's Play Store.