Google's Wi-Fi Now Available At 100 Railway Stations In India | TechTree.com
Google's Wi-Fi Now Available At 100 Railway Stations In India
This Google project ensures that 10 million get access to the internet everyday.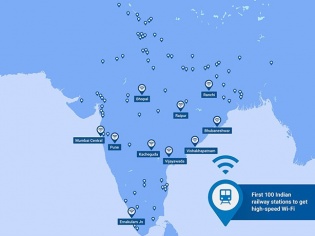 Google's initiative of connecting India's Tier-II and Tier-II cities to the world wide web, bears fruit as Ooty (Udhagamandalam) becomes the latest Railway station to get free WI-Fi access. This development marks the 100th station that the project will be rolling on to, thus connecting millions to the Internet by helping them download a timetable or even books or games for their journeys. Out of the many people interacting with the web, almost 15,000 are known to be connecting for the very first time.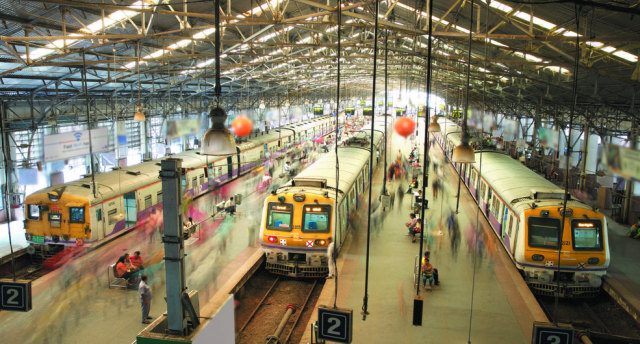 Google has partnered with Indian Railways and RailTel, which would ultimately take the count of railway stations to 400, having high-speed wi-fi connections. The current list of names includes Jaipur, Mumbai Central, Pune, Kacheguda, Vijaywada, Bhubaneshwar, Ranchi, Raipur, Ernakulam Junction, and Bhopal, other than Ooty which is the latest addition. These connections have already, in the true sense, changed people's lives as quoted on the Google blog, which had examples like Somesh Singh, the engineering graduate, who uses the wi-fi facilities at Hazrat Nizamuddin station in Delhi. He uses it to look for job opportunities and prepare for interviews. Ajay Jain, a teacher who commutes between Indore and Ujjain, uses the wi-fi on his long journey to get the school work done. And there is Sandesh Awasthi, a cricket fan, who uses the facilities at Churchgate station to stream his favourite online games.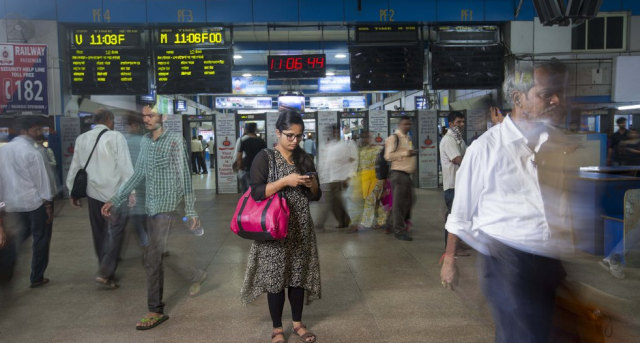 With the way forward, Google will be launching the project alongside other partners, who will then jointly roll-out wi-fi facilities at public places. With the RailTel story underway, if not anything, the Indian people will now have access to a world, which was earlier totally alien to them, and perhaps even start benefiting from it.