Super Mario Run Breaks Pokemon GO's Record With 40 Million Downloads | TechTree.com
Super Mario Run Breaks Pokemon GO's Record With 40 Million Downloads
Available on Apple's iPhone, the game took only four days to reach this number.
They say the 80s were awesome. While I was only a kid back then, going by the music, movies, and games from that decade I'm now convinced. Things were simple and fun. Take for instance, Mario, the side scrolling game that took the world by storm. Nintendo's most iconic gaming character was introduced in the Donkey Kong game. The Italian plumber was an unlikely hero, but his ability to grow bigger by eating mushrooms was enough to entice the gamers. In fact, it still has such a strong following that Nintendo's first ever Mario game on mobile has clocked in a whopping 40 million downloads in only four days. It has broken the previous record held by another Nintendo game Pokemon GO, which was developed by Niantic.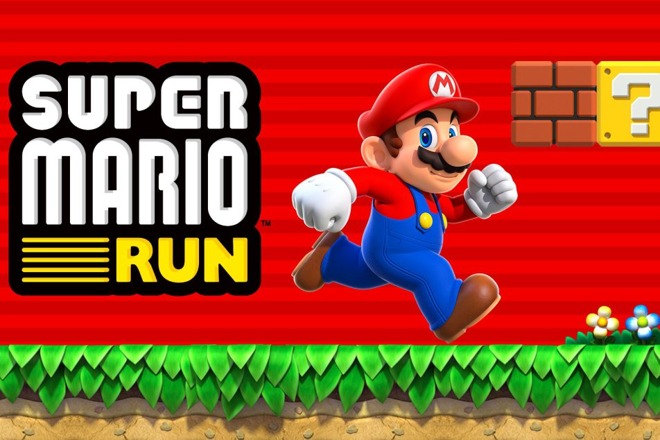 So far, Super Mario run has only been launched on the iPhones. The game has taken the numero-uno position in 140 countries. It is also the top grossing title in around 100 countries. For those not in the know, Mario Run is a free to download game. However, you can't play beyond first three levels without paying $10. For a mobile game, $10 is quite a steep price. This is one of the reasons why many users are giving it an unfavourable ratings despite enjoying the gameplay. Speaking of which, Nintendo has cleverly tuned the controls to enable one-handed play. If you haven't tried this remake of 80s classic arcade game, head over to this link.
TAGS: Gaming, Apple iPhone, App Store