Facebook Will No Longer Harvest WhatsApp User Data In Europe | TechTree.com
Facebook Will No Longer Harvest WhatsApp User Data In Europe
Due to pressure from various government agencies, Facebook has altered its data collection policy.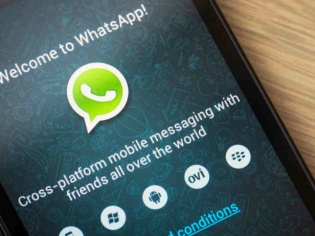 Due to the mounting pressure on Facebook, the company has decided to not collect user data for WhatsApp, across the continent of Europe. This change in policy means, that Facebook will no longer be collecting data including phone numbers of users on WhatsApp. However, from within the Facebook ranks, it has been conveyed that this ban on collecting information might just be a temporary ban, as the new law to be implemented is being debated and discussed in various quarters.
In a post for the media, Facebook said, "We hope to continue our detailed conversations with the UK Information Commissioner's Office and other data protection officials." It went further to add "remains open to working collaboratively to address their questions." In 2014, Facebook bought over WhatsApp for $19 billion, but did not utilise it as a platform for collecting customer data, until August 2016. That move drew the ire of many in the European Union (EU), out of whom 28 of the data collection authorities, signed an open letter, which essentially asked WhatsApp CEO Jan Koum to suspend all data collection activities, until the legalities were being decided upon.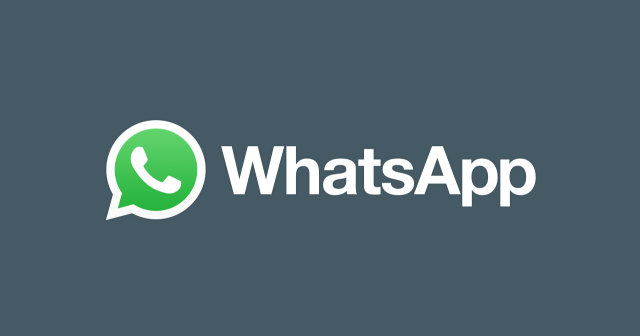 The European fight
It already seems that the EU is already creating a sort of coup against Facebook's policy of collecting WhatsApp user data. Facebook's European Regulatory body, the Irish Data Protection Commissioner's Office, had recently confirmed to the media, that data collection activities had been bought to a halt recently. Then Germany stopped their data collection activities, as they considered "an infringement of national data protection law." If that was not it, it even ordered Facebook to delete all data that had been collected thus far, from the 35 million users of WhatsApp in the country. This has been followed by nations like the UK, Italy, and France who are doing their own probes into Facebook's data collection activities in their respective countries.
TAGS: Facebook, WhatsApp, data snooping, European Union