Samsung Helping Customers With Exchanging And Refunding For Note 7 | TechTree.com
Samsung Helping Customers With Exchanging And Refunding For Note 7
After stopping production, and facing multiple bans around international airlines, Samsung is helping customers with direct refunds and exchanges.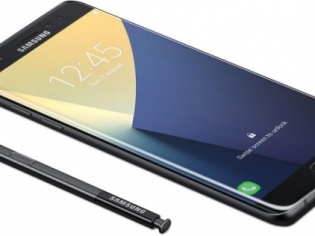 The story for Samsung's Galaxy Note 7 debacle just doesn't not seem to halt. After facing multiple bans across Asia, Europe, and America, the company now has executives placed at certain airports in the US, whereby they are helping customers with the Note 7 exchanges and refunds. With the heavy fines facing consumers who carry the explosive phablet on board, Samsung has placed people at airports like the George Bush International Airport in Houston, Texas, who will now be offering replacements handsets, or providing refunds to customers with the dubious handset.
In South Korea, Samsung is giving our replacement handsets to passengers before they get on an aircraft. The interesting part of the news is that there is no official word on this program yet, but the reports have emerged out of the various airports that Samsung has indeed started dolling out replacement handsets. This move actually makes sense for Samsung, since most of the directives in recent times, have come from airlines and transport departments which have prohibited the usage and carrying of the explosive Note 7 handset.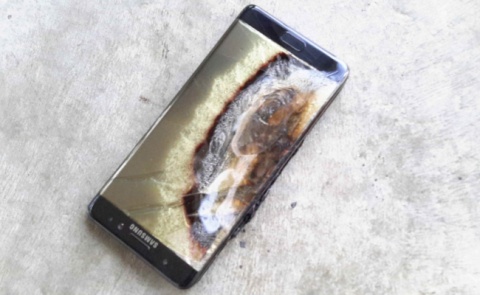 Samsung had been fighting the battle for the safer Note 7 since the release itself. It had started a recall very soon after the launch, and the even did so twice with 'safe marked' handsets, but the explosions continued. However, there are some reports to suggest, that the Note 7 debacle might be a major benefit for the competitors of Samsung, as iPhone 7 and 7 Plus models are expected to grow in sales as a result, and is supposed to cost the brand close to $5.3 billion in loss of sales. In fact a recent survey in the US even made it clear, that 40% of the customers would not want to buy another product from the company after the Note 7 disaster.
TAGS: Galaxy Note, Samsung, exploding batteries