New Macbooks Coming To The Market Later This Month | TechTree.com
New Macbooks Coming To The Market Later This Month
A Chinese source in Japan, is known to have published details about the features and launch of the new Macbook this month.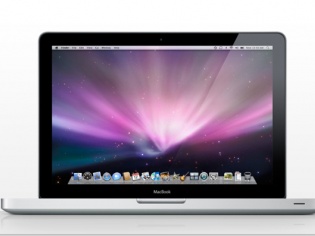 After the hype of the iPhone 7, it is time for the Macbook to be in the court of rumors. According to a Chinese source quoted in Japanese media, Apple could be releasing a new line of Macbooks as early as October itself, and the distribution for the same could start by as early as the end of the month. This upcoming lineup of Macbooks could be a new series, which would replace the existing lineup which many say, is in urgent need of an overhaul.
Rumors also point out to the fact that USB Type-C or Thunderbolt 3 could be main connectivity option for the Macbook, hence users are advised to stock up on adapters before the demand surges during the sale of the new Macbooks. What this would also mean is, there will be no MagSafe to protect the laptop from being caught up with the chord and bringing the entire package down with it, should such an event.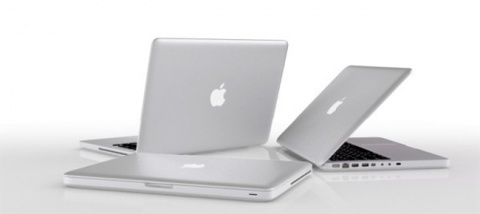 Other than that, the reported development points out to the 11-inch Macbook being done away with completely. Apple reportedly feels, that the iPad Pro fulfils the gap left by the absence of the 11-inch edition of the Macbook, and wants to divert most of its attention to the upcoming 13-inch model of the Macbook Air laptop. Other rumors also suggest that an insider called Foxxconinsider revealed on Reddit, that the company is contemplating the use of the Magic E-Ink keyboard, but will not appear on the scene immediately. It is expected to be replace the existing Grayscale keyboards, but not until the middle of 2018.
The rumored release date for the Macbook, is stated to be October 27, which is a day later than the Microsoft event. Microsoft is expected to talk about the Surface PC and the rumored Surface smartphones, which as known to be on the cards for a while now. However, with Apple's new Macbooks being slated for the launch, Apple just might steal the thunder, so to say, from Microsoft for the event, but it sure will be worth the watch, considering Microsoft will be looking to get hold of the market, where Macbook has traditionally ruled through the years.
TAGS: Apple MacBook, Apple, Microsoft